Online Herbal Scrub Making Training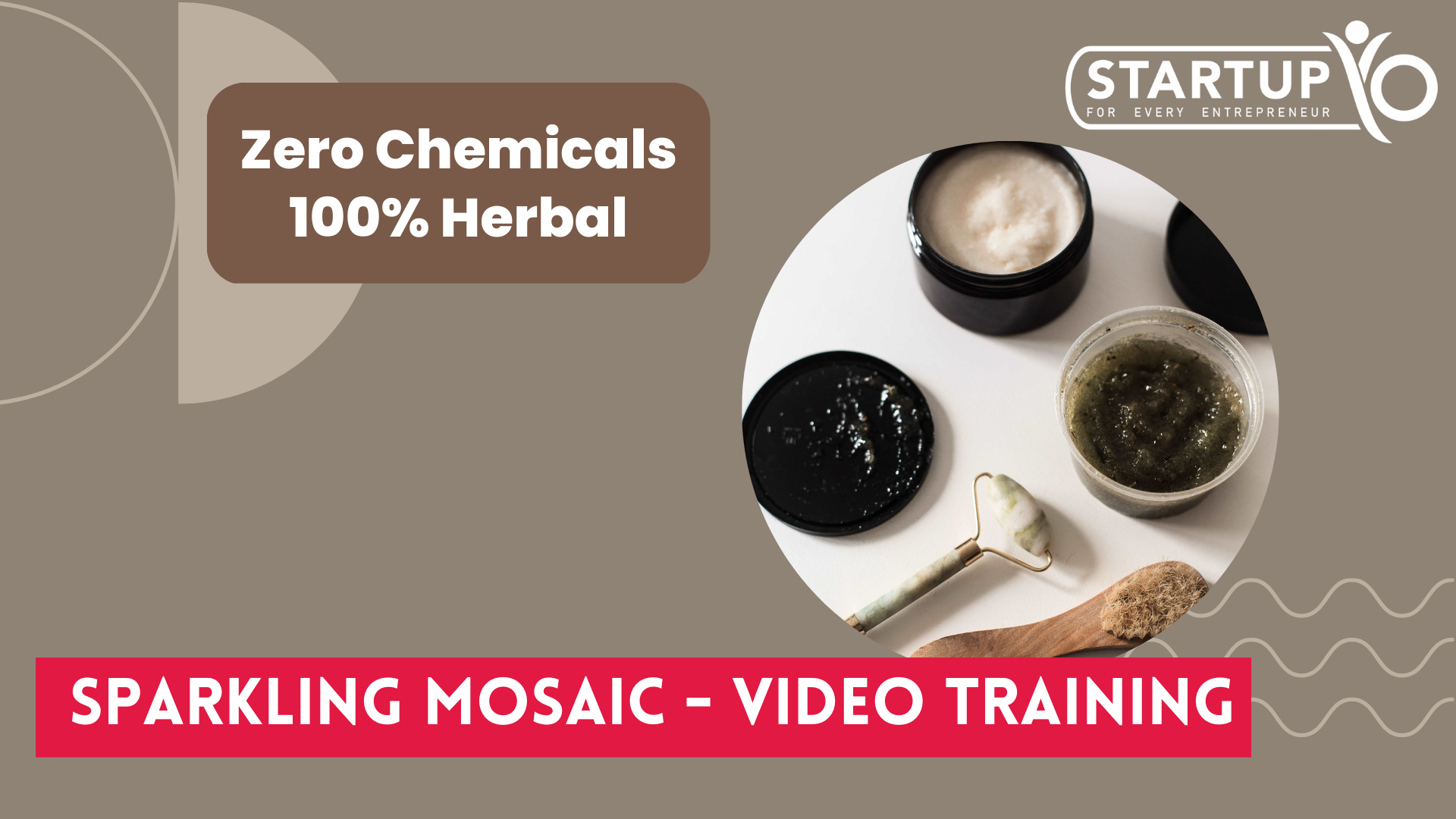 About Course
Online Herbal Scrub Making Training:
Quality scrubs are a great way to get glowing skin right at home.
This training will enable you to make cream-based, sugar-based, and foaming scrubs that are completely organic and chemical-free. Whether you want to make it for your own or start a small home business. Experience the complete process in the class. You also get pdfs for recipes & vendor details.
You will get knowledge on:
What are scrubs?
My tried and tested formulation recipes
Customize them with your choice of fragrance
The most common mistakes that people make – and how to do it right?
Can you make it on a large scale? Can you start a business?
What Will You Learn?
Chocolate scrub

Skin brightening scrub

Anti Aging Scrub

Saffron scrub

Charcoal foaming scrub

Detoxifying mud scrub

Foot scrub