Online Body Butter Making Training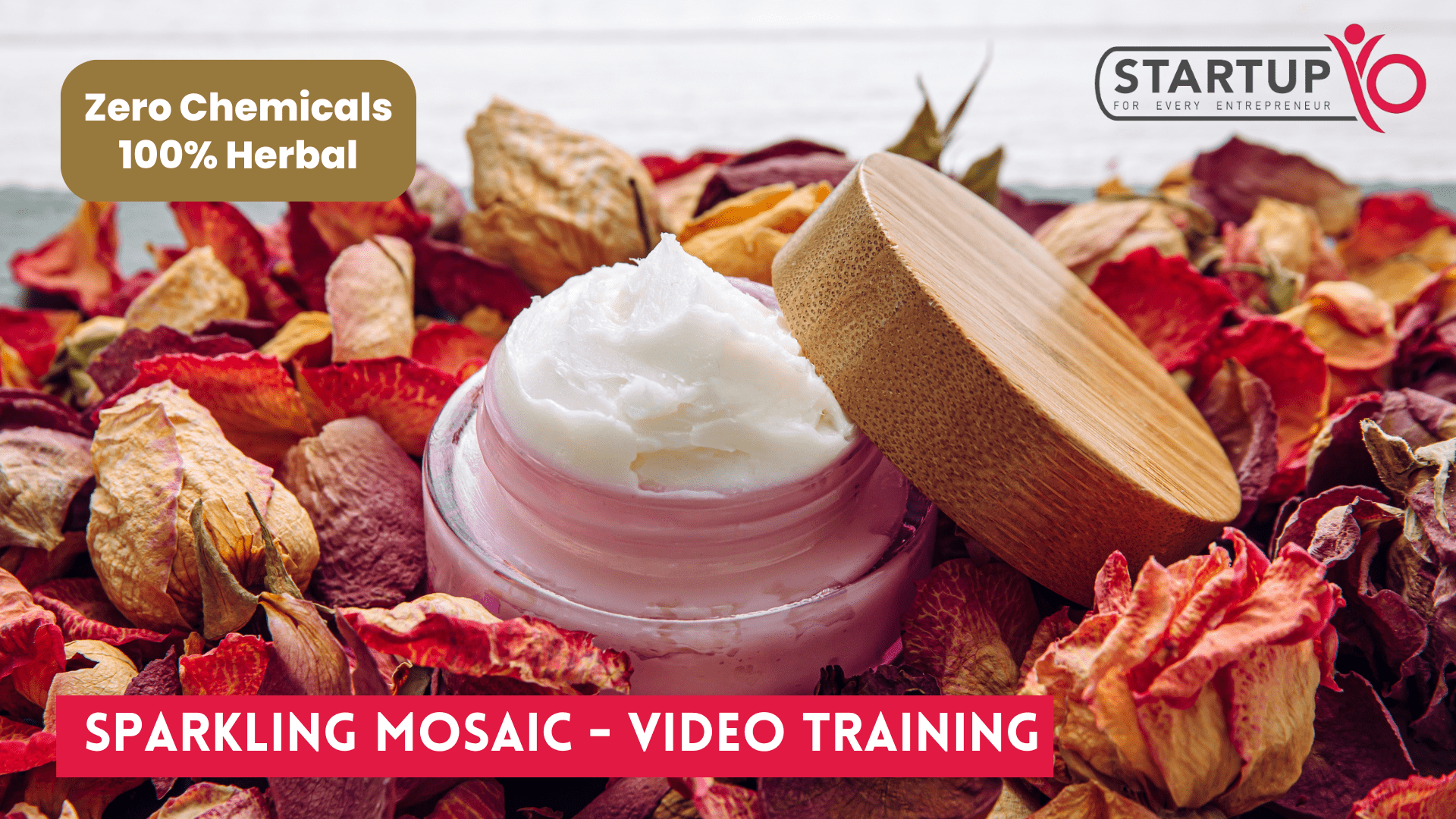 About Course
Online Body Butter Making Training:

Ever wondered how to make Organic chemical-free nourishing Body butter? I will teach you the 5-step process to make nurturing body butter at home. Whether you want to make it for your own or start a small home business. Experience the complete process with me in the class. You also get pdfs for recipes & vendor details.
You will get knowledge on:
What exactly is Body butter?
My tried and tested formulation recipes
The most common mistakes that people make – and how to do it right?
Can you make it on large scale? Can you start a business?
What Will You Learn?
Citrus Fresh body butter

Deep moisturizing night butter

Dry skin mango body butter

Rose-infused body butter

Chamomile body butter

Whipped Vanilla cocoa butter