Foaming Face Wash Training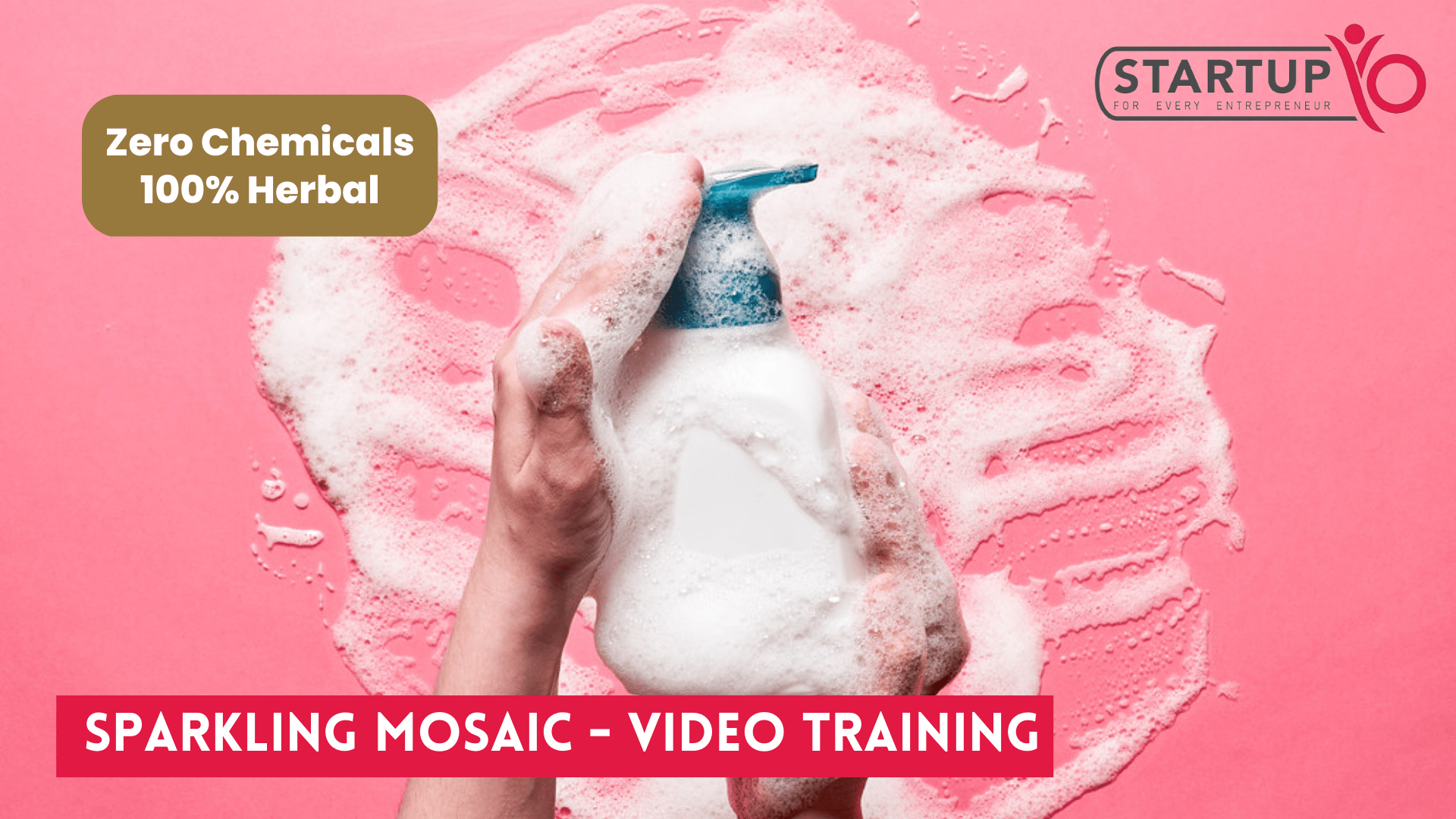 About Course
Foaming Face Wash Training:
Have you ever wondered how to make your own unique skin care system? Let me show you how easy and affordable it is to formulate your own foaming face wash
Learn how to make the luxurious concentrated facewash, rich in active agents that help in cleansing without stripping your skin of moisture or messing with the skin's natural pH balance.
Let me assist you in rejuvenating your skin.
You will get knowledge on:
What are Foaming face washes?
9 types of face washes
Actives, protein and other ingredients are used in face wash
Sterilization process
How to do pH balance
The most common mistakes that people make – and how to do it right?
Can you make it on a large scale? Can you start a business?
What Will You Learn?
AHA fruit acid foam face wash

Anti acne foam face wash

Skin brightening foam face wash

Oil free skin foam face wash

Coffee foam cleanser

Collagen foam cleanser