Best Candle Making Classes In Chennai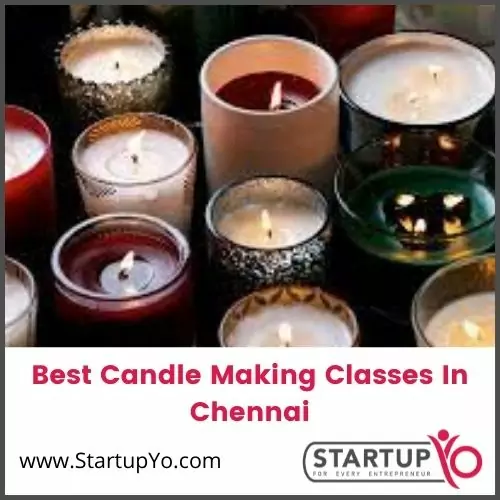 Best Candle Making Classes in Chennai 
Candle making has been one of the most profitable ventures even if it is being carried on a small-scale basis. Chennai, being a well-known city of significance, is a home to many training institutes and coaching classes that specializes in teaching courses related to cosmetic, art, and so on. There are countless Candle making classes in Chennai or rather training institutes of art and cosmetics that also teach how to make Candle in a professional way and with experience.
What is Candle Making classes?
This is a question that usually arises, is there a training class for learning how to make Candles as well? The answer is yes, you can find various classes that would provide you with online and offline classes for learning various types of items. There are many Candle making classes in Chennai where you can learn and shape your skills for Candle making business or any such passion.
Best Candle Making Classes in Chennai
The ideal search that one clicks on is 'Best Candle making classes near me'. If you are a resident of Chennai, you may have even heard of various classes and institutes that teach courses with regard to Candle-making. However, choosing the right type of classes or training centres is a difficult choice. Should you choose a training centre that provides professional courses? Or a coaching class where you learn just the basics of Candle-making?
The Best Candle making classes in Chennai are mentioned as follows.
1. Zeroln Academy
The first on the list that provides Candle Making training classes in Chennai and one you can opt for is Zeroln Academy. Similar to the usual Candle training classes, Zeroln Academy provides you with different courses. It also provides a mixture of other courses such as Chocolate making, Candle making, etc.
Contact: 075500 34505
Address: Ground Floor, No 12, 2nd St, Srinivasa Nagar Extension, Murugu Nagar, Velachery, Chennai, Tamil Nadu 600042
2. Silpa Arts and Crafts
Another coaching class that you may add in your list of considerations is Silpa Arts and Crafts. Although they specialize more in courses with regard to arts and crafts, they also teach how to make different types and colours of Candles, which can be beneficial.
Contact: 7947408599
Address: New No 20 Old No 15, Cresent Park Street, T Nagar, Chennai – 600017, Behind Natesan Park.
3. Mamta Creations
Although a new venture, it is progressing at a good scale in Chennai. Candle making is not the forte of this classes, but you can still expect to learn the basics of Candle making through this training institute and get an idea for how
to start your own business or pursue your hobby.
Contact: 7947247196
Address: Sri Harishta Building, 2nd Cross Street CBI Colony, Perungudi, Chennai – 600096, Near to Perungudi Post Office, SP Infocity
4. Star Candle Works
Although there are very few reviews and feedbacks from customers regarding Star Candle Works, it is a class that you should enquire about for Candle making. It is probably the only institute in Chennai that focuses just on teaching Candle making courses.
Contact: 4428279876
Address: 13, 5th Street, Rutland Gate, Rutland Gate, Chennai, Tamil Nadu 600006.
5. Itsy Bitsy
As unique the name of the coaching class is, so are the courses that they provide to individuals. They have a wide range of field covered under their branch of courses, one of which is Candle Making. You can learn how to make
different types and varieties of Candle through Itsy Bitsy.
Contact: 04442317374
Address: 6, Bishop Wallers Ave W, CIT Colony, Mylapore, Chennai, Tamil Nadu 600004
Subscribe To Our Newsletter
Get updates and learn from the best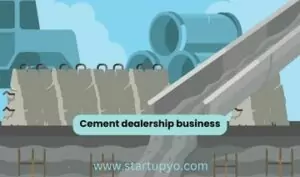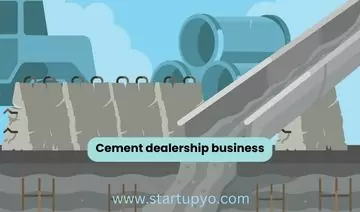 Services
Overview Growing to the business opportunities and foreign direct investment in India the need for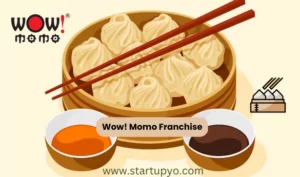 Franchise
Don't FOMO on this WOW! MOMO Franchise How unusual is your craving for a momo?