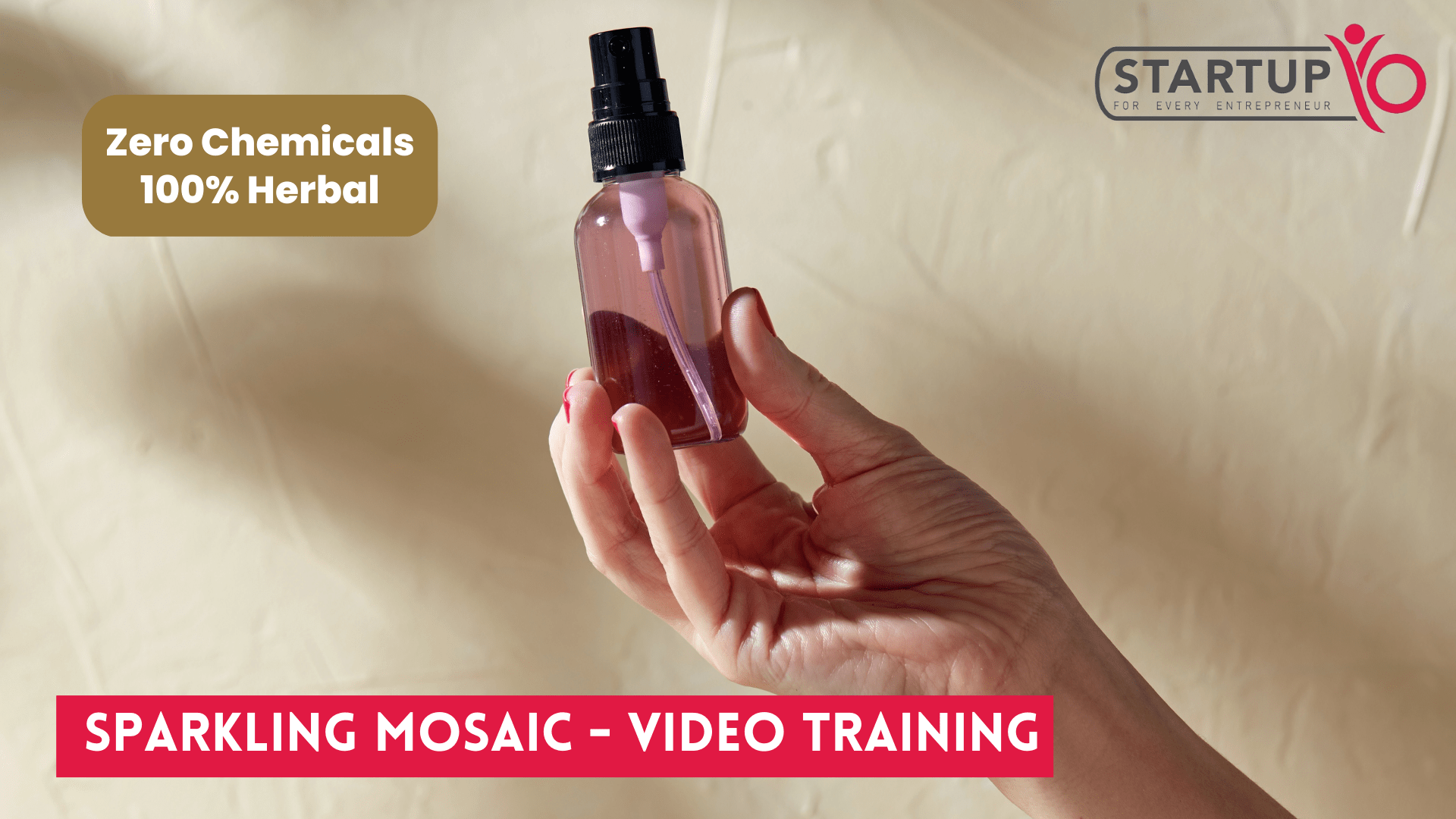 About Course
Toner and Mist Training:
Have you ever wondered how to make your own unique skin care system? Let me show you how easy and affordable it is to formulate your own Toners & Mist!
Learn the secrets to skin detoxifying, black head clearing, and treating your own unique skin care needs.
Let me assist you in rejuvenating mature skin, or preventing wrinkles to come.
You will get knowledge on:
What are Toners?
Actives protein and other ingredients are used in Toners
Sterilisation process
The most common mistakes that people make – and how to do it right?
Can you make it on a large scale? Can you start a business?
What Will You Learn?
Rose water

Brightening toner

Witch hazel toner

For Dull skin Toner

AHA toner

Face mist for dry skin

Green tea mist