Sugar Free Ice Cream Making Course 2022 – Instant Video Recording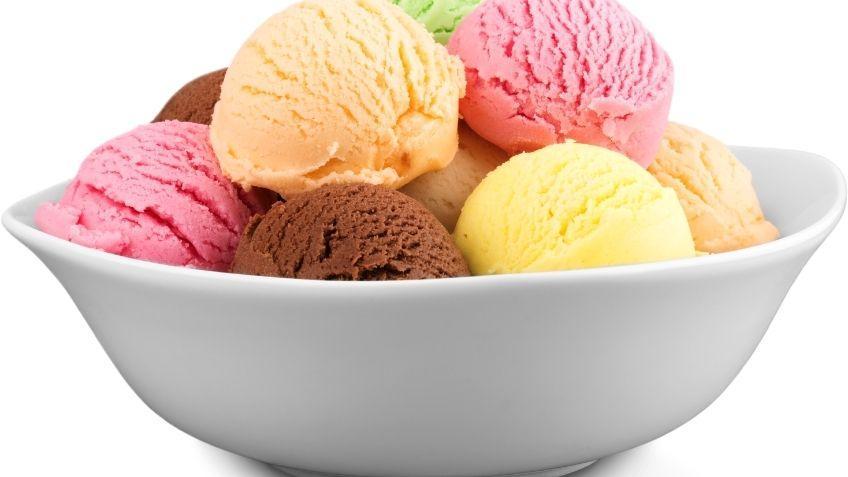 About Course
Sugar Free Ice Cream Making Course
Introduction
Do you know that ice cream can also be without any flavor?
We are coming up with a fantastic course of making sugar-free ice-creams making course that can change your mood and mind and help you become a good ice cream maker with the world's best taste.
These ice creams are as good as readymade icecreams as they make you feel good with even a small quantity.
Why choose us
CSDO is having 35 years of rich experience, which makes it the most informative academy.
We give you one-to-one knowledge and industrial expertise as we have experts sharing their wide range of study of years, which adds to the value.
We have gained tremendous experience, so be it India or overseas, we have achieved positive responses worldwide.
We have a course review system, and the plan is to help our student start their manufacturing.
We have formulated our handout copies, so there are no duplicate notes.
Frequently Asked Questions (FAQ)
In the course how many ice creams will be covered?
We will cover around 40 icecream recipes but after doing this sugar free ice cream making course you can learn to create your own flavored icecream. The practical demo will be shown for 35 icecreams only.
Are the ingredients easily available in the market?
Yes, with the advancement and globalization all the ingredients can be purchased easily.
Do you provide us any information like if we forget the recipe where to refer?
CSDO provides you the process manual which will make your life easy and icecream making fun too.
Do you provide any certificates for the course?
Yes, we provide you the E-Certificate too post completion of sugar free ice cream making course.
Do you cover only icecreams or kulfi too?
This sugar free ice cream making course teaches you both kulfi and icecreams.
Who will be teaching us ice-cream?
Sunita Bhasin, a very proficient teacher with excellent subject knowledge and has a very simple teaching style that gives you the clarity to learn with perfection.
In which mode of language she would teach us?
The language she uses is english so that everyone in the class can connect and understand.
How does the workshop take place?
The workshop takes place online through zoom and you receive the link 24hours prior to your class.
If I have any problem with learning then who will train me?
We make groups and you can ask your doubt and get your answers using a group where the coach will share the answer.
What Will You Learn?
Course Curriculum

1st DAY

Introduction about material

How to measure properly to make the best ice cream always

Precaution when making sugar free ice cream

How to select the right raw material

Dos and don't while making icecream

Sugar-free Vanilla ice cream

Tender coconut sugar free ice cream

2nd Day

Ginger cinnamon ice cream

Fig and chironji ice cream

Hibiscus ice cream

3rd Day

Sugar-free pista kulfi

Papaya kulfi
Course Content
Student Ratings & Reviews
No Review Yet