Professional Sunscreen Making Training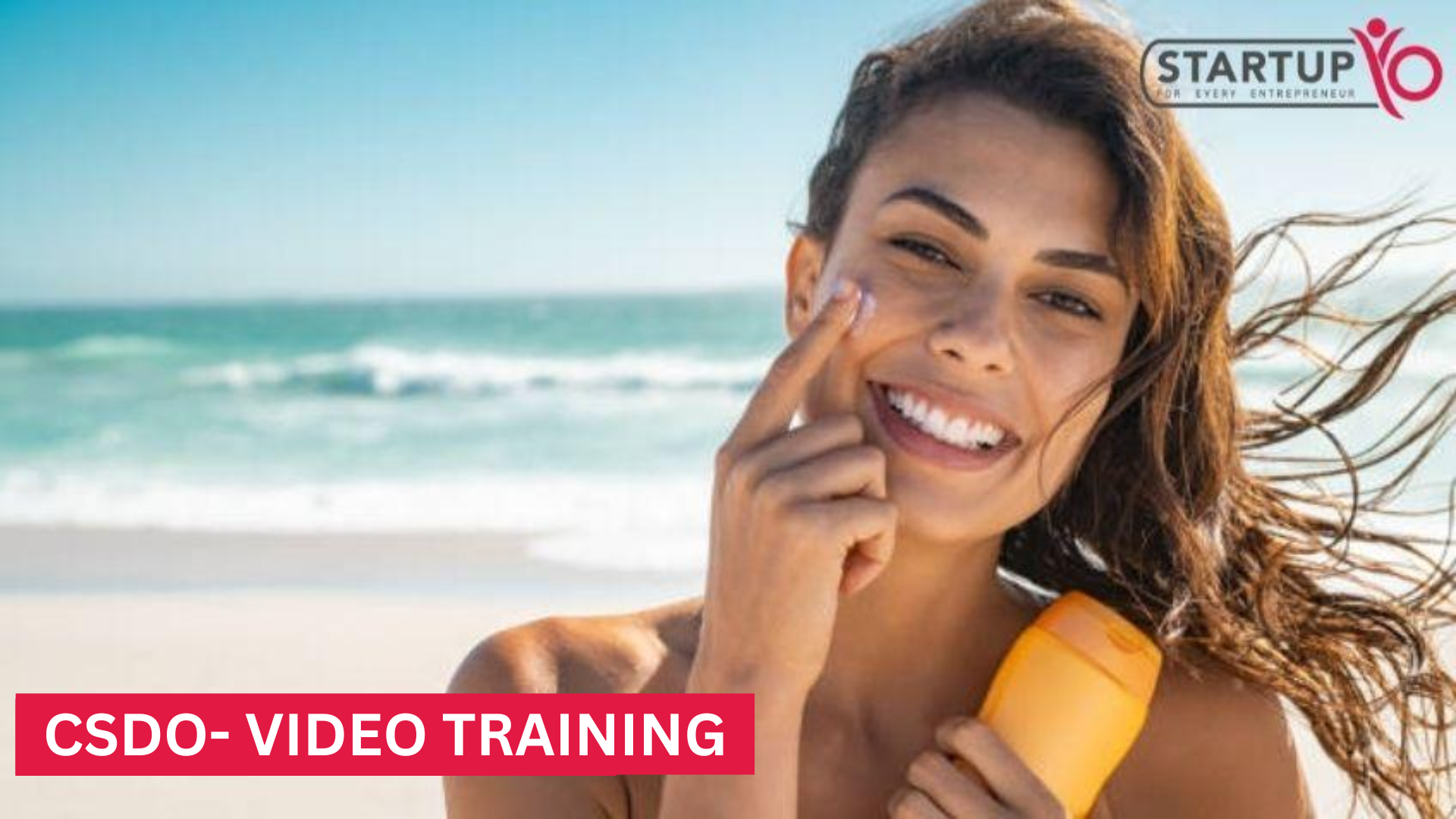 About Course
Introduction
Professional Sunscreen Making Training
Buying sunscreen from the market is expensive and also doesn't suit every type of skin. Then why not learn to prepare sunscreen as per your skin requirement. In our sunscreen course, you will learn both herbal and natural sunscreen for UVA and UVB protection. This course will cover sunscreen cream, sunscreen gel, and sunscreen lotion as well.
Why choose us
We are having 35 years of rich experience, which makes it the most informative academy.
We give you one-to-one knowledge and industrial expertise as we have experts sharing their wide range of study of years, which adds to the value.
We have gained tremendous experience, so be it India or overseas, we have achieved positive responses worldwide.
We have a course review system, and the plan is to help our student start their manufacturing.
We have formulated our handout copies, so there are no duplicate notes.
Frequently Asked Questions (FAQ)
Can I formulate all types of sunscreen like gel base, lotion base, and cream base?
Yes, all types of gel, lotion, and cream base are included in the sunscreen course. Moreover, Natural sunscreen formulation is also there to make pure and organic sunscreen.
Will I be able to know the concept of SPF?
Yes, dear, this concept is a must to formulate a professional sunscreen product.
Is the raw material readily available to make sunscreen?
We will guide you about all the raw materials and availability in the webinar.
Will I get the certificate after the course?
Yes, CSDO will reward you with an online certificate after the course.
What Will You Learn?
THEORETICAL PART

Meaning and utility of sunscreen, Types of sunscreen available in the market, Natural/ Herbal sunscreen

the raw material used in sunscreen making

Meaning of UVA and UVB protection

list of synthetic chemicals used in sunscreen making sunscreen for various skin types.

Natural sunscreen agents use special carrier oils in sunscreen making

Meaning of SPF, and choosing the right kind of sunscreen.

PRACTICAL PART

Making of different types of sunscreen

Natural sunscreen

Gel sunscreen

Sunscreen lotion

Sunscreen cream