CF_Professional Soap Making Course – Choco Fantasy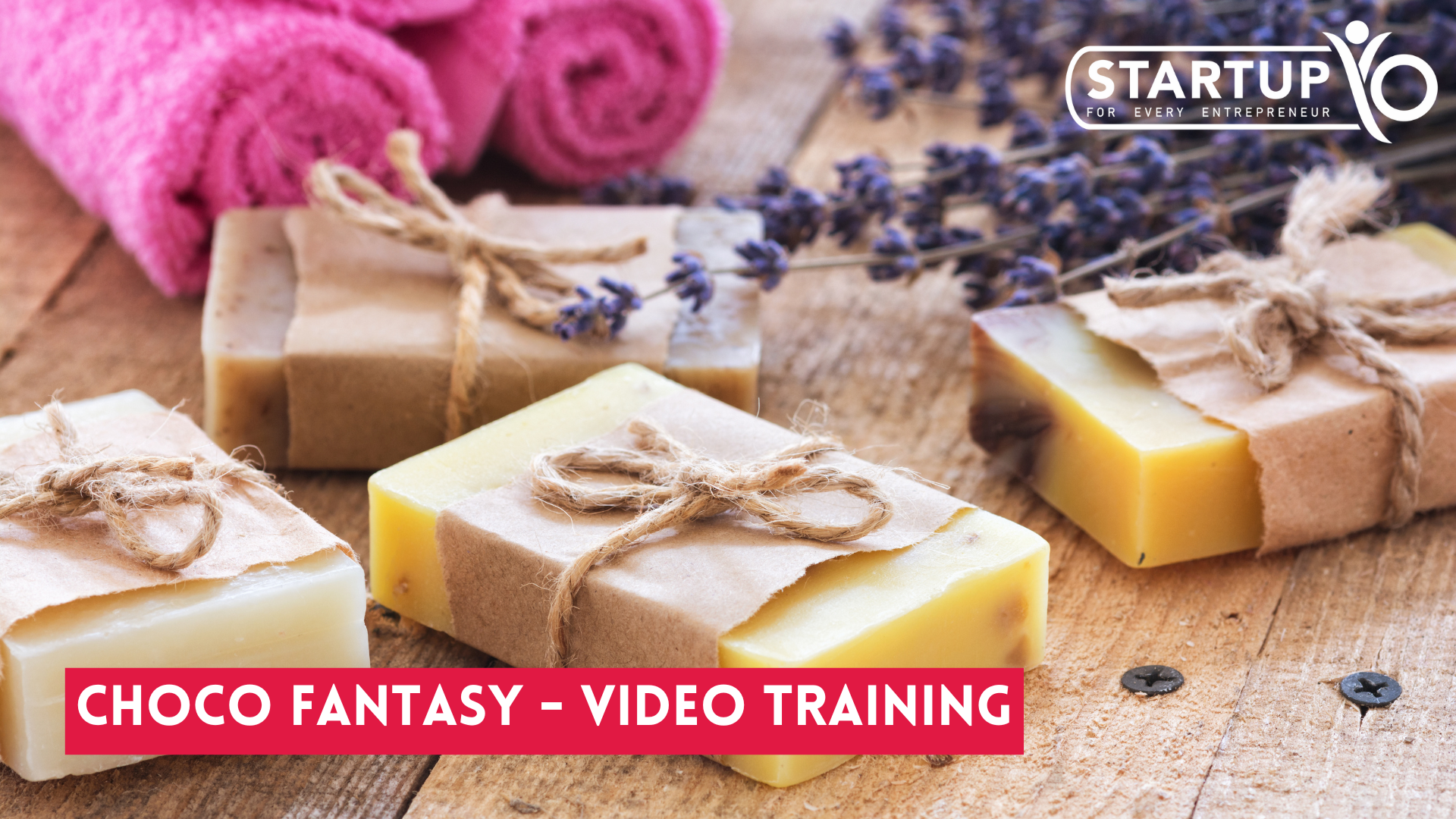 About Course
How To Make Soap – Homemade Soap Making for Beginners
Professional Soap Making Course
Take this course and you will learn how to make beautiful, natural handmade soap from scratch, at home, using the ingredients of your choice.
The course will give you all the information that you need about oils, butters and fragrances, so that you can easily create your own recipes. I share my own recipes for the soaps demonstrated to give you a start. You can use animal fats or make vegan soap.
With the knowledge you get from this course, you won't have to be limited to following other people's recipes – you will be able to create your own unique handcrafted soaps.
You will see how to colour your soap with natural and cosmetic colours.
What Will You Learn?
Syllabus theoretical

Difference between cold process and Melt & Pour Soaps

Introduction to soap material

Detailed information about oils and their properties

Introduction to soap color and color wheel

Introduction to natural colorants

Introduction to soap making mold and machinery

Syllabus practical

Melt & Pour Process Soap

Cold Process Soap

Soap Base

How to License your soap brand

How to Source raw material

How to Market Your Product

How to Price Soap