Professional RO Training – Domestic RO Making Course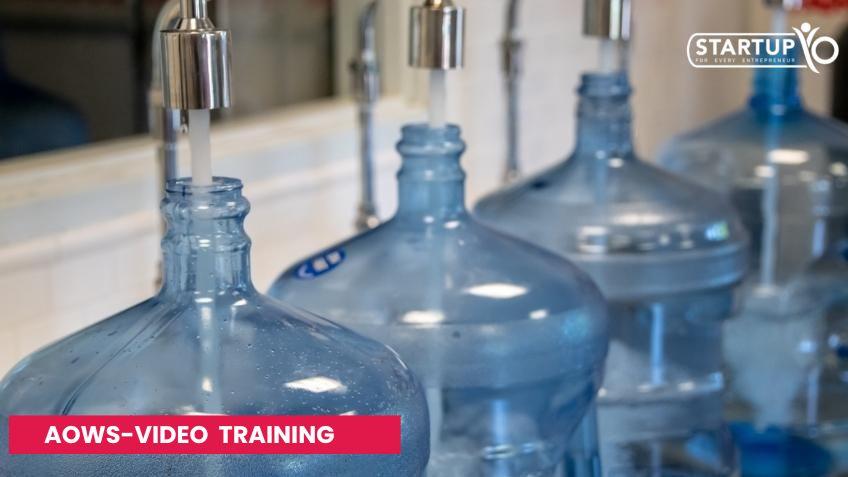 About Course
Professional RO Training
Domestic RO making course which includes Water Purifiers assembling, repairs, maintenance, and installation training are being conducted in Vadodara, Mumbai, New Delhi, Hyderabad, Bangalore, Chennai. This RO training courses have a huge demand in the present situations.
Benefits Of this RO training course Program are
For new start-up Business in water purification
For Work as FreeLancer RO and Water Purifiers Technician
For open up new showroom for multi-brand purifiers
Taking service center or franchise of any reputed brands
For Starting Own Branding in purification models and components
Starting new manufacturing the unit of its components
What Will You Learn?
What is R.O. Technology & How it works?

Different water purification methods & their comparison.

R . O. Applications in different industries.

R . O. Application in domestic & Industrial drinking water needs

R.O. System Basic & Advance Designs

Domestic R .O. Spares parts introduction and applications

How to Design R.O .model for different sources of water?

Why R.O. Water to drink?

Scope of Business of R .O. Systems in INDIA

What is the USP of R . O. Systems?

What are Profitability And Margins?

How to start R.O. System Business? & How to Register your Business?

What Basic Infrastructure required?

How many minimum Startup capital investment?

How to start a customer acquisition?

Different methods of marketing the R.O. systems

Extensive Practice & field training & many more…