Professional Cake Decoration Making Training(Egg-Free) – Instant Video Recordings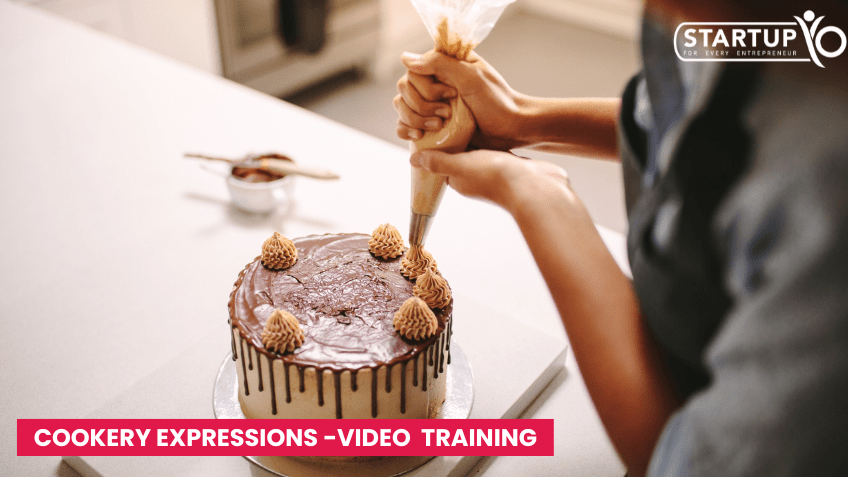 About Course
Introduction
Professional Cake Decoration Making Training(Egg-Free)
I Day Class
Fresh Fruit Cake and
Photo Cake
II Day Class
Sugar Lace Icing is an ultra flexible and easy to use decorative icing that is taking the cake decorating world by storm.
Edible Cake Lace is used to create an exquisite lace effect for decorating your cakes.
III Day Class
Cake Decorating with Queen of Icing – BUTTER-CREAM
IV Day Class
Surprise Pullout Cake
The latest Cake Deco trend is the Surprise Cake or cake that has a roll of hearts/money/ pictures that cmes out, when pulling out/of the cake topper. It is fun.