Professional Ayur Skin Care Making Training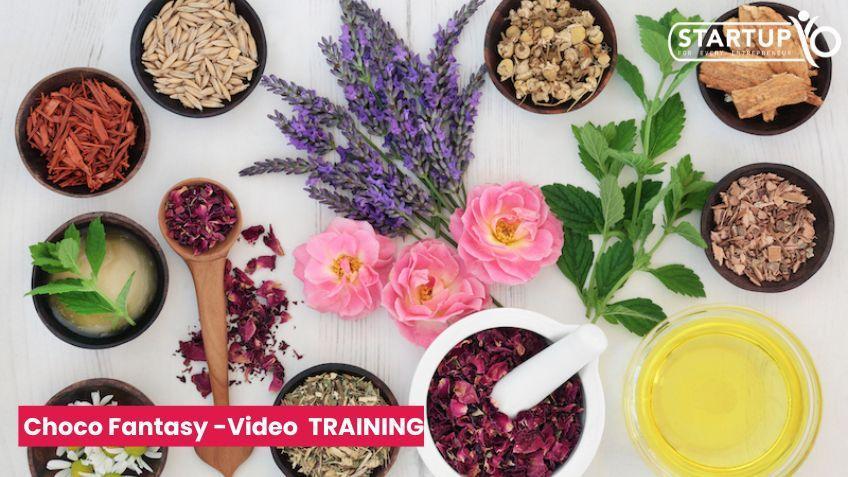 About Course
Introduction
Ayurveda, a natural system of medicine. Ayurvedic medicine is one of the world's oldest holistic healing systems. It was developed more than 3,000 years ago in India. It's based on the belief that health and wellness depend on a delicate balance between the mind, body, and spirit. Its main goal is to promote good health and skin.
Class Details:
Beautify your skin with our natural and healthy training! Give your skin what it needs, not just what it wants. We have a variety of natural product trainings that moisturize and cleanse without stripping your skin. Try them out by learning to see the difference! Recordings & Notes will be provided
please call/WhatsApp +91 8886666821 for any query related to this training
Course Syllabus:
Fairness gel,
Gel sanitiser,
lip balm,
Facial bombs,
Skin glow serum,
Hair packs,
Face packs,
Ayur serum,
Melt and pour ayur soaps.