Professional Perfumes Making Training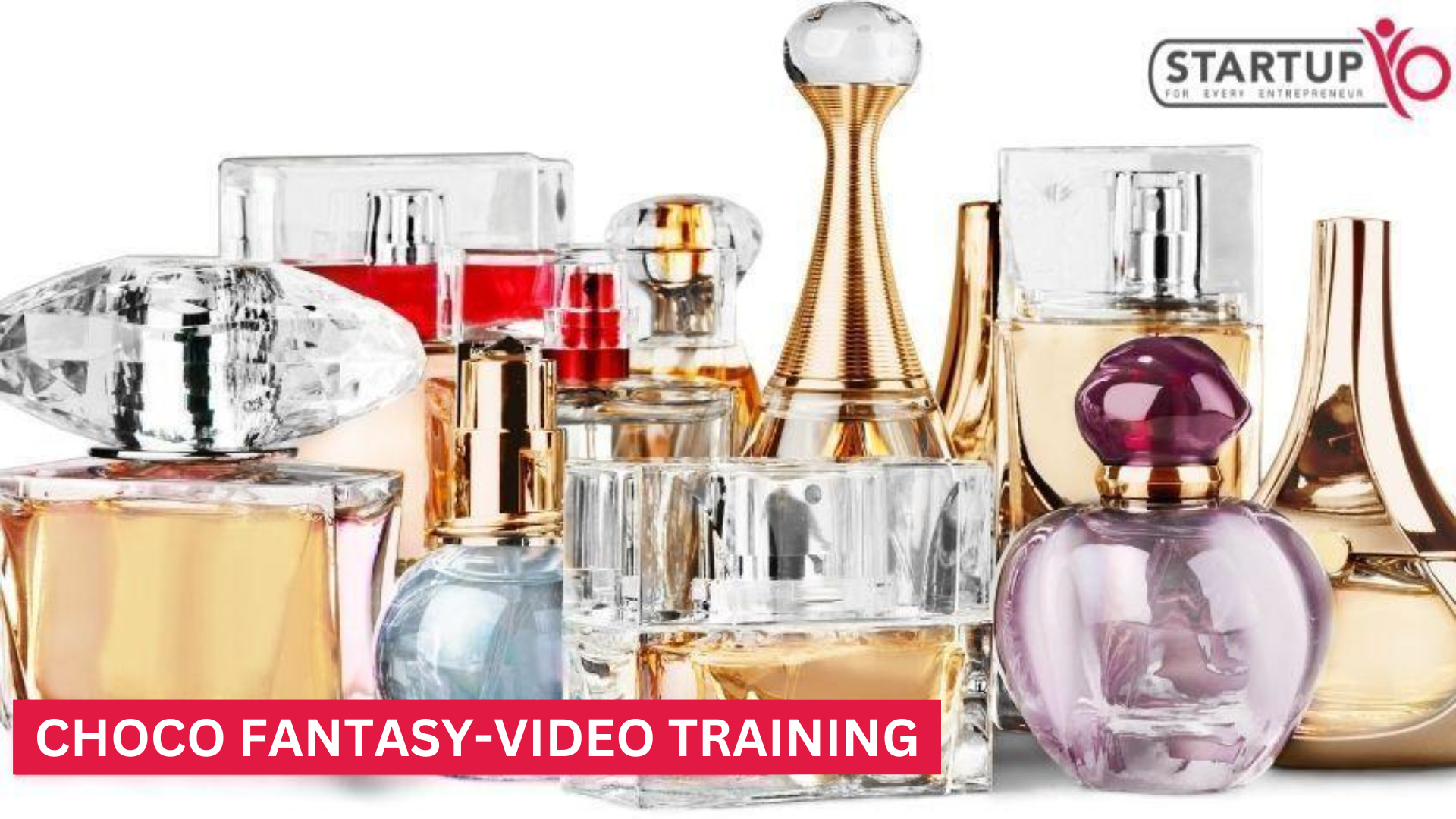 About Course
Professional Perfumes Making Training
Perfumes are a mixture of different aromatic extracts and oils that gives pleasant odors, body spray is just a milder form of the perfume. Body spray is used on various body parts just like a deodorant. On the contrary, perfumes are not used on the body but only on the cloth.
Perfumes are costlier than body sprays. When perfumes contain higher amounts of aromatic extracts and oils, a body spray contains a lesser amount.
When compared to perfumes, body spray does not stay on longer, and they wane at a faster rate.
Learn both Perfumes and Body sprays in our online class, register now!!!
Click Here or Call/WhatsApp +91 8886666821 to enquire about this training.
We provide you the recordings of the session and you can watch unlimited times.
What Will You Learn?
Davidoff

Armani

Poison

Aqua

Tommy girl

Ferrari

Chanel

White Musk

Gucci

Lily

Room freshener

Body Mist

Face Mist

Attar

Solid Perfume
Course Content
Perfumes Making Training – Recording