Online Whipped Soap Making Training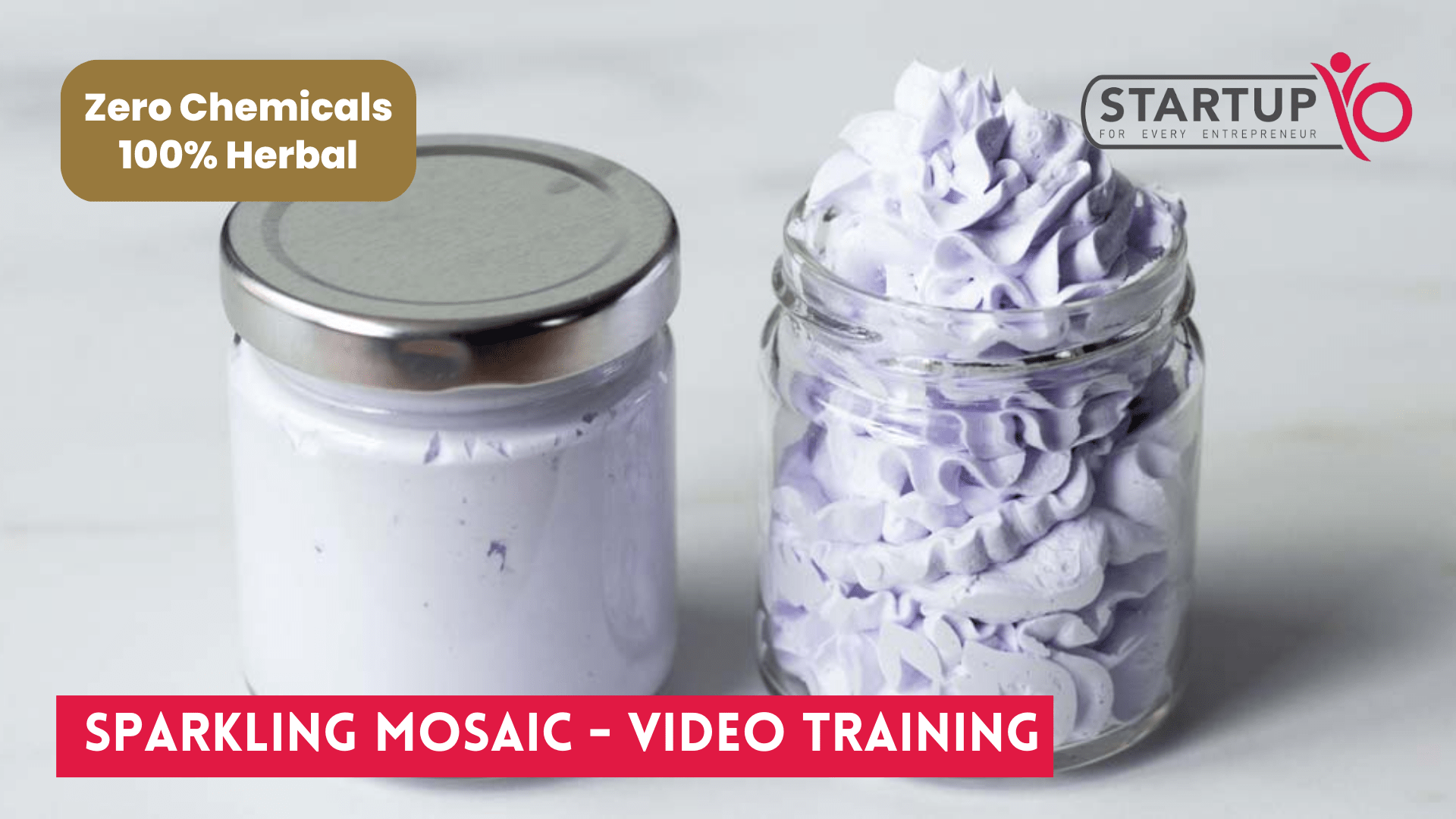 About Course
Online Whipped Soap Making Training:
What are Whipped soaps?
Whipped soap is more like a foaming body butter than actual soap.
And because it's loaded with good-for-you oils like coconut and butter
it forms a semi-solid soap that can be used as a shaving cream, face
wash, or even as a deep conditioner for your skin.
You will get knowledge on:
My tried and tested formulation recipes
Make a whipped soap base from scratch
Customize them with your choice of fragrance, colorants & style
The most common mistakes that people make – and how to do they right?
Can you make it on a large scale? Can you start a business?
What Will You Learn?
Whipped skin brightening cream soap

Whipped face wash

Whipped anti-aging cream soap

Whipped creamy scrub

Whipped sugar scrub cream soap

Shaving foam soap

Whipped clay cream soap