Online Soap Making Training – Instant Video Recording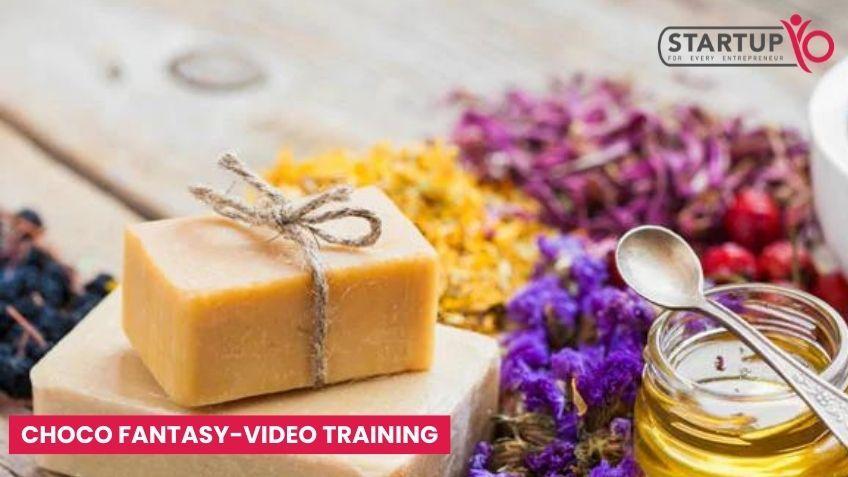 About Course
Online Soap Making Training
Cold process soaps and Melt & Pour process soaps:
Basics with different coloring layering techniques
Transparent
Opaque
Cold process soap making from scratch
With perfect formulas in making your soap with oils
And maintaining temperatures
Curing and coloring techniques
Shampoo bar making included with many recipes with explanation of how to formulate your own bar of soap
Includes:
Melt n pour soap Recipes
Cold Process Soap
Formulations
Shampoo bars formulas
Explanation about oils
Explanation about materials to be used
Formulate your own soap
Sap values
Calculate lye and soap bar
Notes include:
Super fatting
Hand milled soaps
FAQs
What method of soap making is used in this course?
This course covers Cold Process soap making and Melt and Pour Process.
Is this method of soap making suitable for children to do?
Some people allow their children to do soap making, however that is usually using the Melt and Pour method. The lye in Cold Process soap making is caustic and will burn the skin, so I would not recommend children or animals to be around while soap making.
What if I run into problems while making my soap?
I have highlighted all the important things that you need to know. However, if you do have any problems I'll be there in the discussion area, ready to help you
Who this course is for:
Anyone who wants to learn how to make soaps from scratch.
Anyone who wants to make natural soap for health reasons.
If you are looking for a new hobby for your own enjoyment.
To make a selection of soaps which you could use to give as gifts to friends and family.
If you would like to earn some extra money to fund your new hobby, or if you want to start a new fun business.
What Will You Learn?
Melt n pour soap Recipes

Formulations

Shampoo bars formulas

Explanation about oils

Explanation about materials to be used

Formulate your own soap

Sap values

Calculate lye and soap bar

Notes include:

Super farting

Hand milled soaps
Course Content
Soaps Making – ChocoFantasy – Recordings
Soaps Making – ChocoFantasy – Complete Recording