Online Perfume Making Training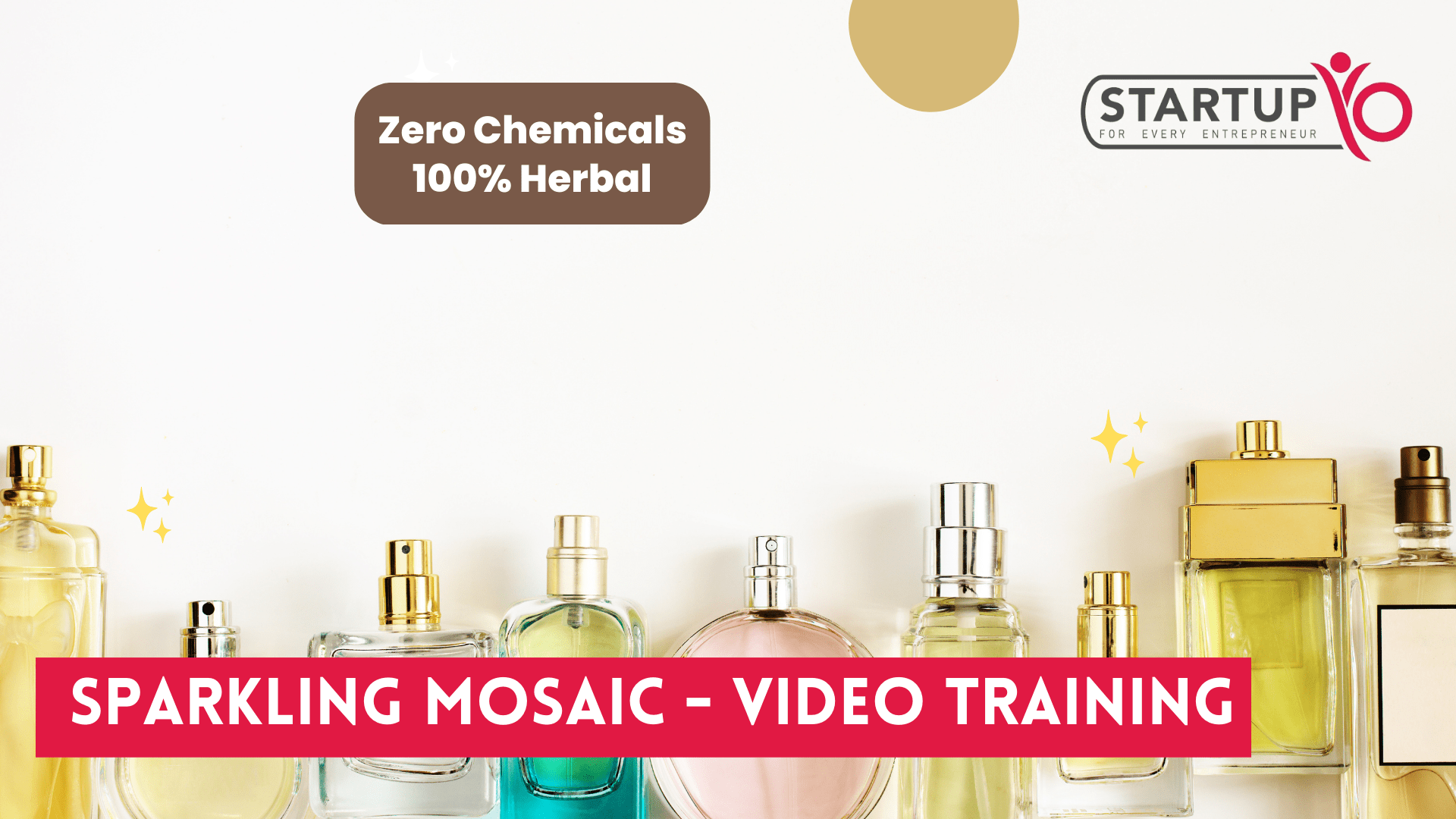 About Course
Online Perfume Making Training:
In this 2 hour perfume making training, we will teach you the step by step process to make amazing customized perfumes. Whether you want to make it for your own or start a small home business. Experience the complete process in the class. You also get pdfs for recipes & vendor details. 
You will get knowledge on:
What exactly is Perfume?
My tried and tested recipes
How to blend Fragrance oils?
How do mixing, pouring, and cooling natural perfumes work?
Which fragrances to use for men's perfumes?
The most common mistakes that people make – and how do they right?
Can you make it on a large scale?Can you start a business?
What Will You Learn?
Spray perfume

Solid perfume

Roll on perfumes

Face mist

Body mist

Attar

Room spray