Oil Based Face Serum Making Training Online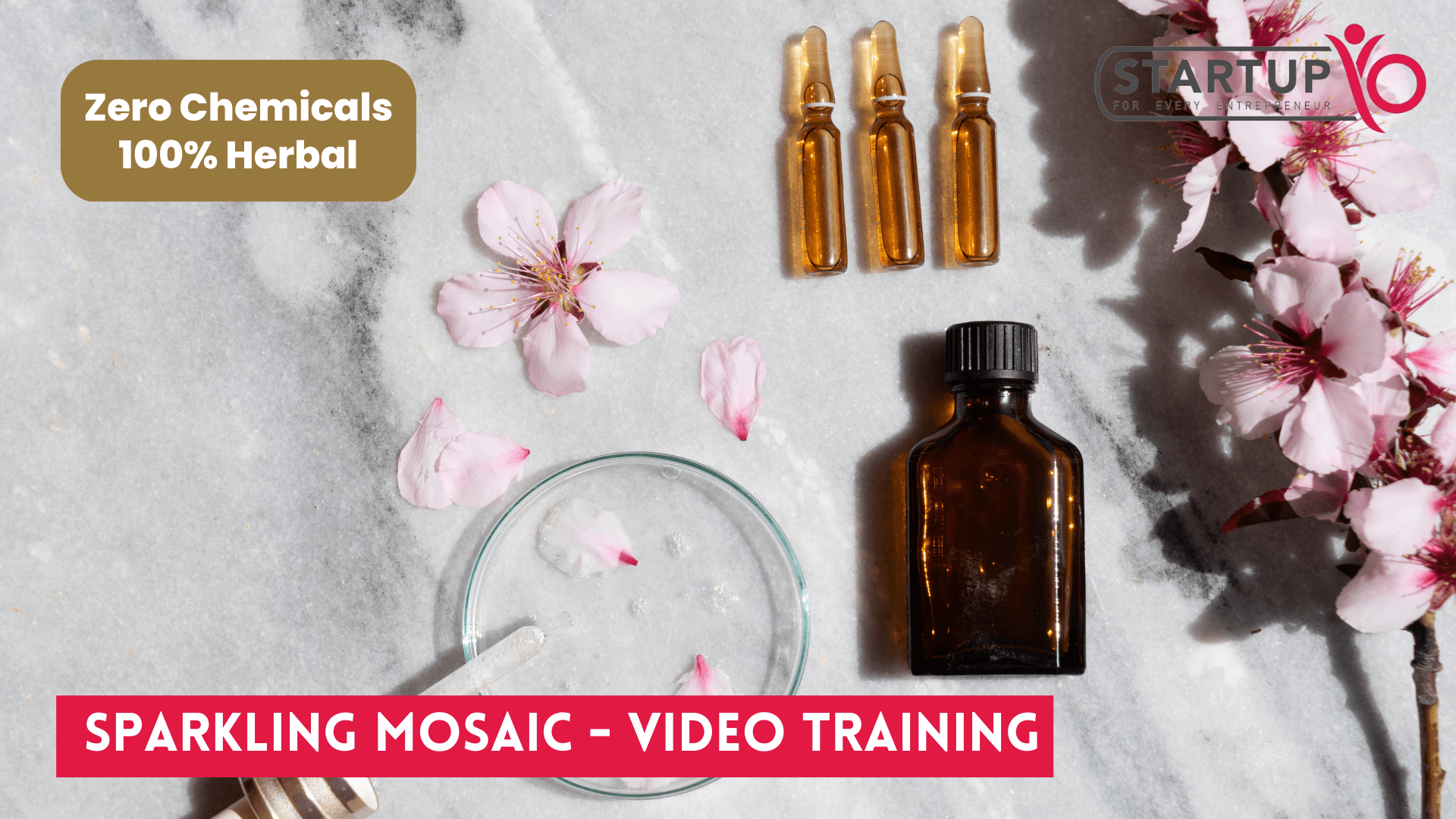 About Course
Online Oil Based Serum Making Training:
A serum is usually a liquid or gel containing high concentrations of skin actives, which are able to penetrate deeper and get results quickly.
Learn to make highly concentrated Oil-based serums for every skin type. Whether you want to make it for your own or start a small home business. Experience the complete process with me in the class. You also get pdfs for recipes & vendor details.
You will get knowledge on:
What are Serums?
What is inside a serum? Oils and their usages
My tried and tested formulation recipes
Customize them for your own skin type
The most common mistakes that people make – and how to do it right?
Can you make it on a large scale? Can you start a business?
What Will You Learn?
Dry skin face serum

Oily skin face serum

Sensitive skin face serum

Anti ageing skin face serum

Normal skin face serum

Additional 24K gold serum & Silver serum recipes