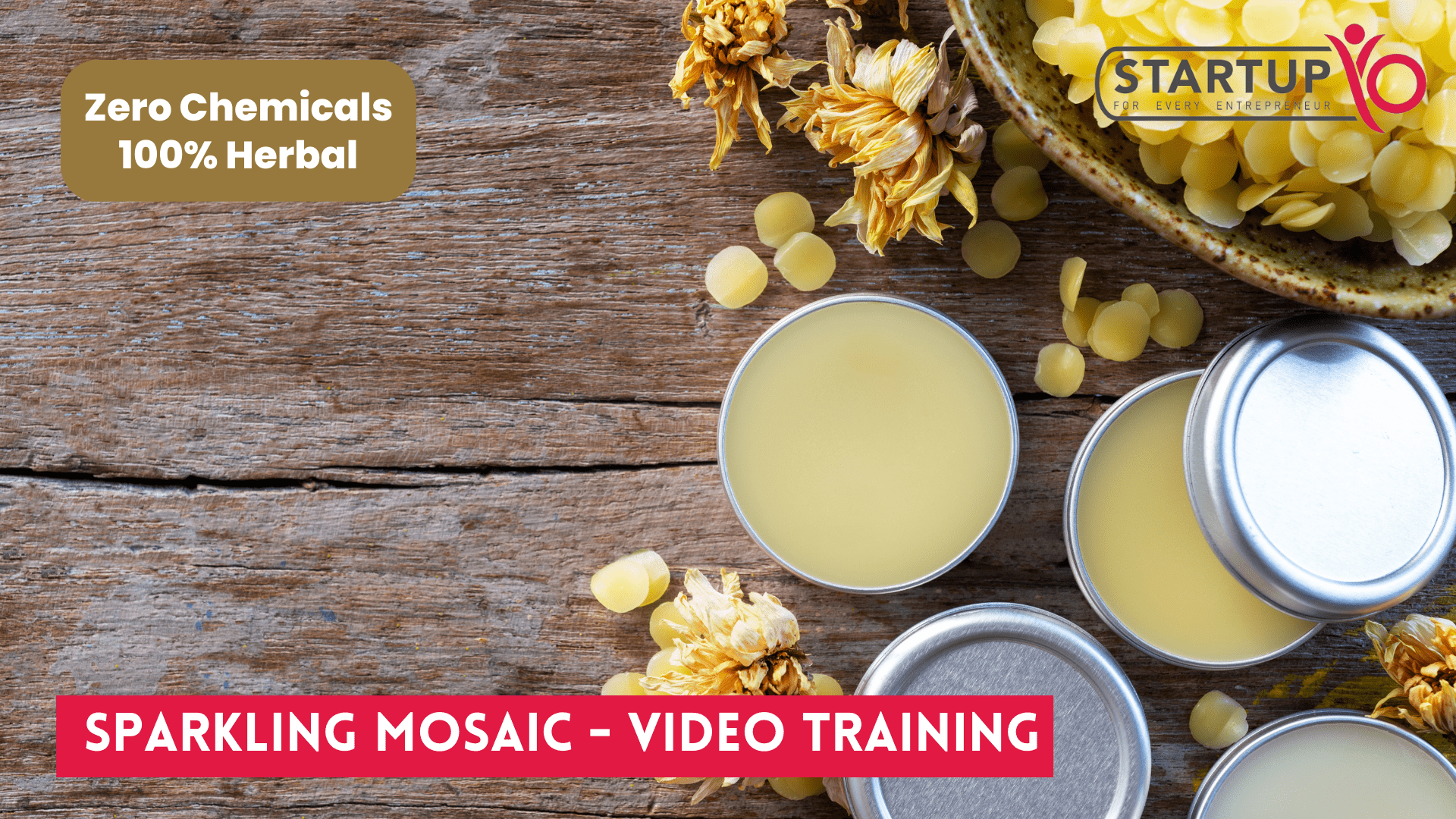 About Course
Online Lip Care Training:

Quality lip care shows. Lip balms to keep them hydrated, Scrubs to remove the dead skin, and gloss to make them shine. This training will enable you to make organic parabens and phosphates-free lip care products for your perfect lips. Whether you want to make it for your own or start a small home business. Experience the complete process with me in the class. You also get pdfs for recipes & vendor details. 
You will get knowledge on:
What are different products?
Difference between lip balms, scrubs, tint & gloss.
My tried and tested formulation recipes
Customize them with your choice of fragrance & coloraturas
The most common mistakes that people make – and how to do it right?
Can you make it on a large scale? Can you start a business?
What Will You Learn?
Lip Balms (4 types)

Lip Scrubs (2 types)

Lip Butter

Lip tint

Lip Gloss

Chapstick