Professional Ice Cream Making Training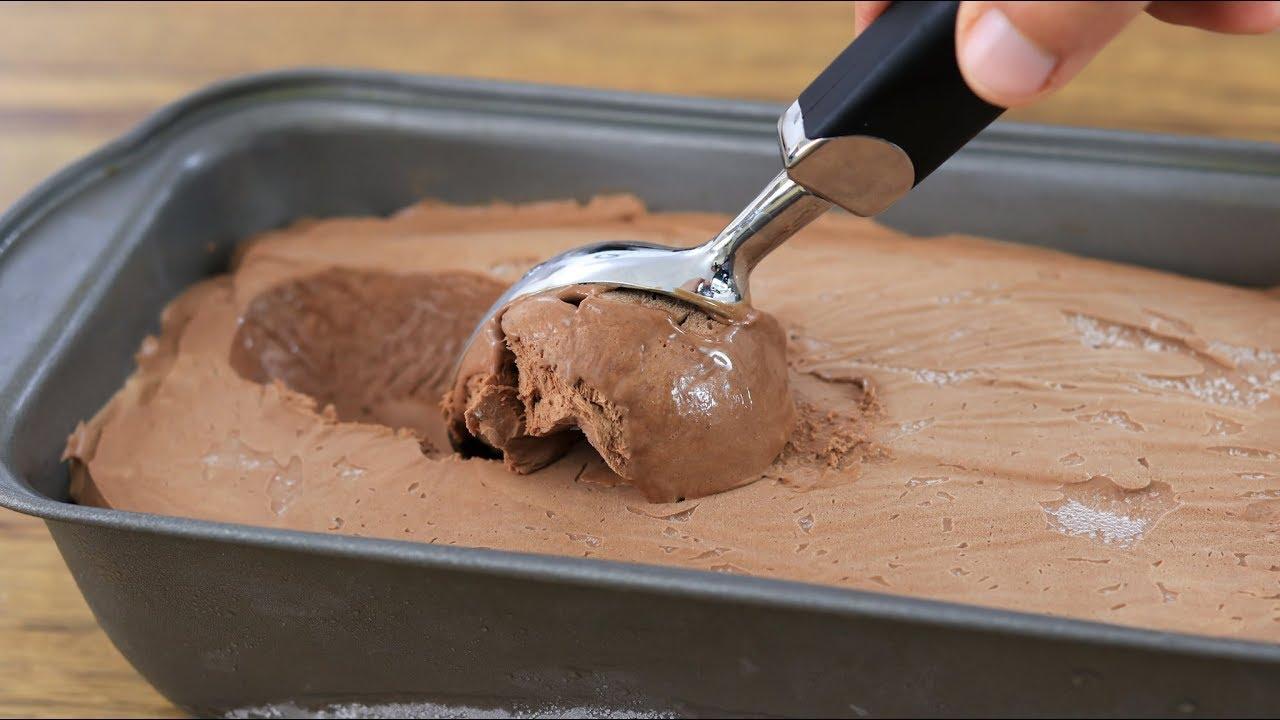 About Course
Introduction
Professional Ice Cream Making Training
Ice cream is a weakness of many and what can be better than making handmade icecreams for your loved ones and family. You learn to make delicious varieties to make your summers happy and healthy. These ice-creams are preservative-free and are customized to help you give a rich taste.
Why choose us
CSDO is having 35 years of rich experience, which makes it the most informative academy.
We give you one-to-one knowledge and industrial experience as we have experts sharing their wide range of studies of years, which adds to the value.
We have gained tremendous experience, so be it India or overseas, we have achieved positive response worldwide.
We have a course review system, and the agenda is to help our student start their manufacturing.
Our courses are well-planned, and we have shared the best secrets to give you an excellent quality finished product.
We have formulated our handout copies, so there are no duplicate notes.
We believe that practical knowledge is everything, so our online workshops have been more in demand.
Our teaching methodology is well versed with examples so that anyone can understand.
Our mission is pure to help you in all the ways required.
We are your partner in success and give you lifetime support even after course completion.

Frequently Asked Questions (FAQ)
In the course, how many ice creams will be covered?
We will cover around 8 ice cream recipes
Are the ingredients easily available in the market?
Yes, with the advancement and globalization, all the ingredients can be purchased easily.
Do you provide us any information like if we forget the recipe where to refer?
CSDO provides you with the process manual, which will make your life easy, and ice cream making fun too.
Do you provide any certificates for the course?
Yes, we provide you with the E-Certificate too.
Do you cover only icecreams or kulfi too?
Our course teaches you both kulfi and icecreams.
Who will be teaching us ice cream?
Sunita Bhasin, a proficient teacher with excellent subject knowledge, has an effortless teaching style that clarifies to learn with perfection.
In which mode of language would she teach us?
The language she uses is Hinglish so that everyone in the class can connect and understand.
How does the workshop take place?
The workshop takes place online through zoom, and you receive the link 24hours before your class.
If I have any problem with learning, then who will train me?
We make groups, and you can ask your doubt and get your answers using a group where the coach will share the answer.
What Will You Learn?
Flavored ice cream

the base of Ice Cream

Vanilla Ice Cream

Dilkhush Pan Ice Cream

Hukka Icecream

Strawberry Icecream

cotton candy Icecream

Granola bar Icecream

Mango Icecream

Blueberry Icecream

Guava Icecream

Litchi Icecream

Butterscotch Icecream

Red velvet Icecream

Crackle Icecream

Marwari Icecream

Shahi Icecream

Chironi jaiphal Icecream

Coffee Icecream

Cookies cream Icecream

Rocky road Icecream

The base of Chocolate Ice Cream

Choco chip icecream

Chocolate walnut icecream

Chocochip Icecream