Online Herbal Liquid Shampoo and Conditioner Making Training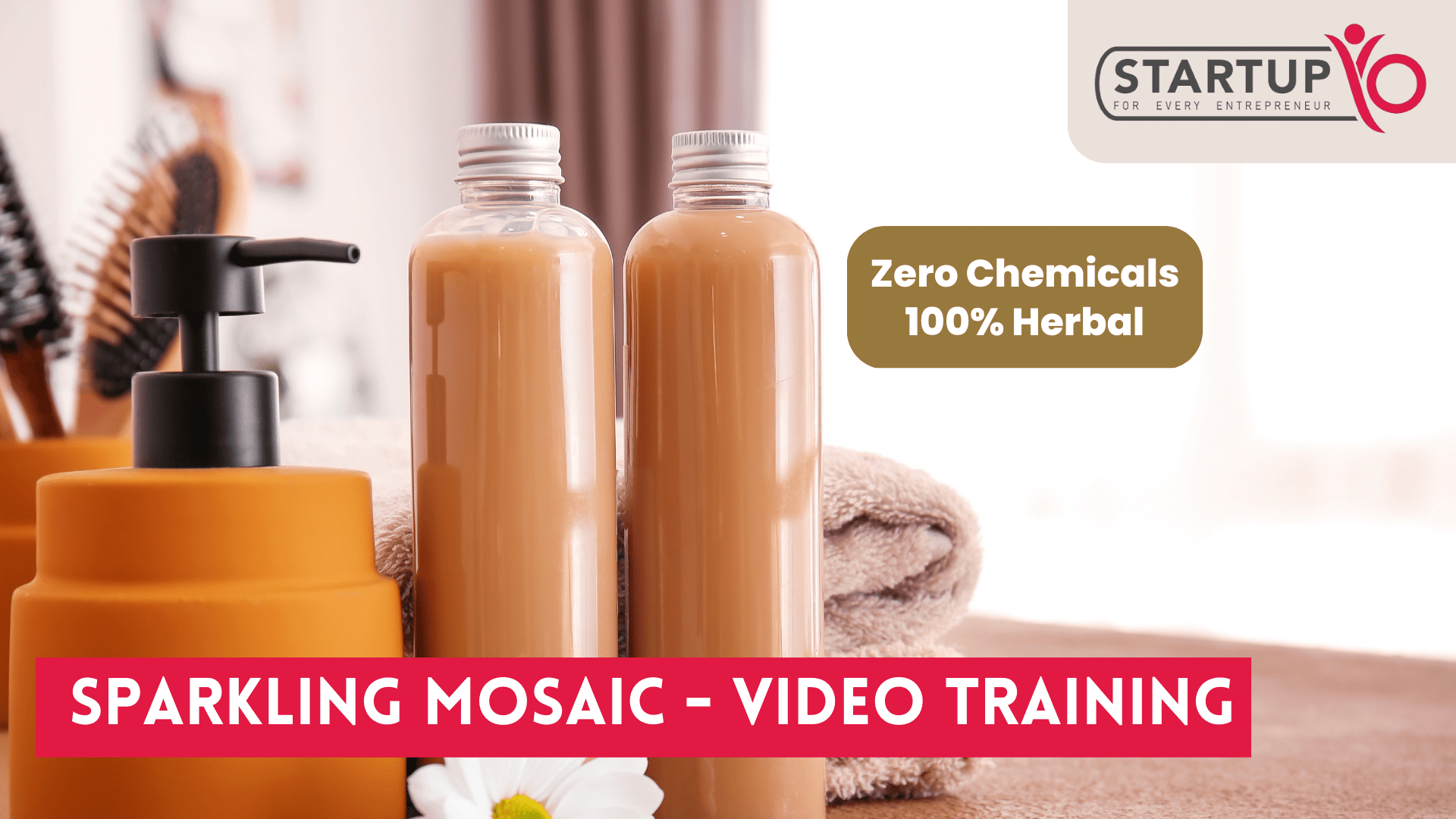 About Course
Online Herbal Liquid Shampoo and Conditioner Making Training:
Are you fed up with the artificial chemicals in your hair care products? Would you like to make your own organic shampoo?
Well, now you can! Join me for an online workshop and discover the various organic and herbal products that you can use to make your hair look shiny & silky, from the comfort of your own home.
You will get knowledge on:
Detailed knowledge of ingredients used
Different types of Shampoo and conditioner
Sterilization process
How to do pH balance
The most common mistakes that people make – and how do they right?
Can you make it on a large scale? Can you start a business?
What Will You Learn?
Anti Dandruff Shampoo

Damage repair shampoo

Herbal Hair fall shampoo

Shampoo for dry hair

Volume Boosting shampoo

Moisturizing shampoo for frizzy & dry hair shampoo

Damage Hair repair shampoo

Coconut Honey conditioner

Nourishing conditioner

Shine and Nourishing hair conditioner

Silk Protein conditioner

Herbal hair