Online Cold Process Soap Making Course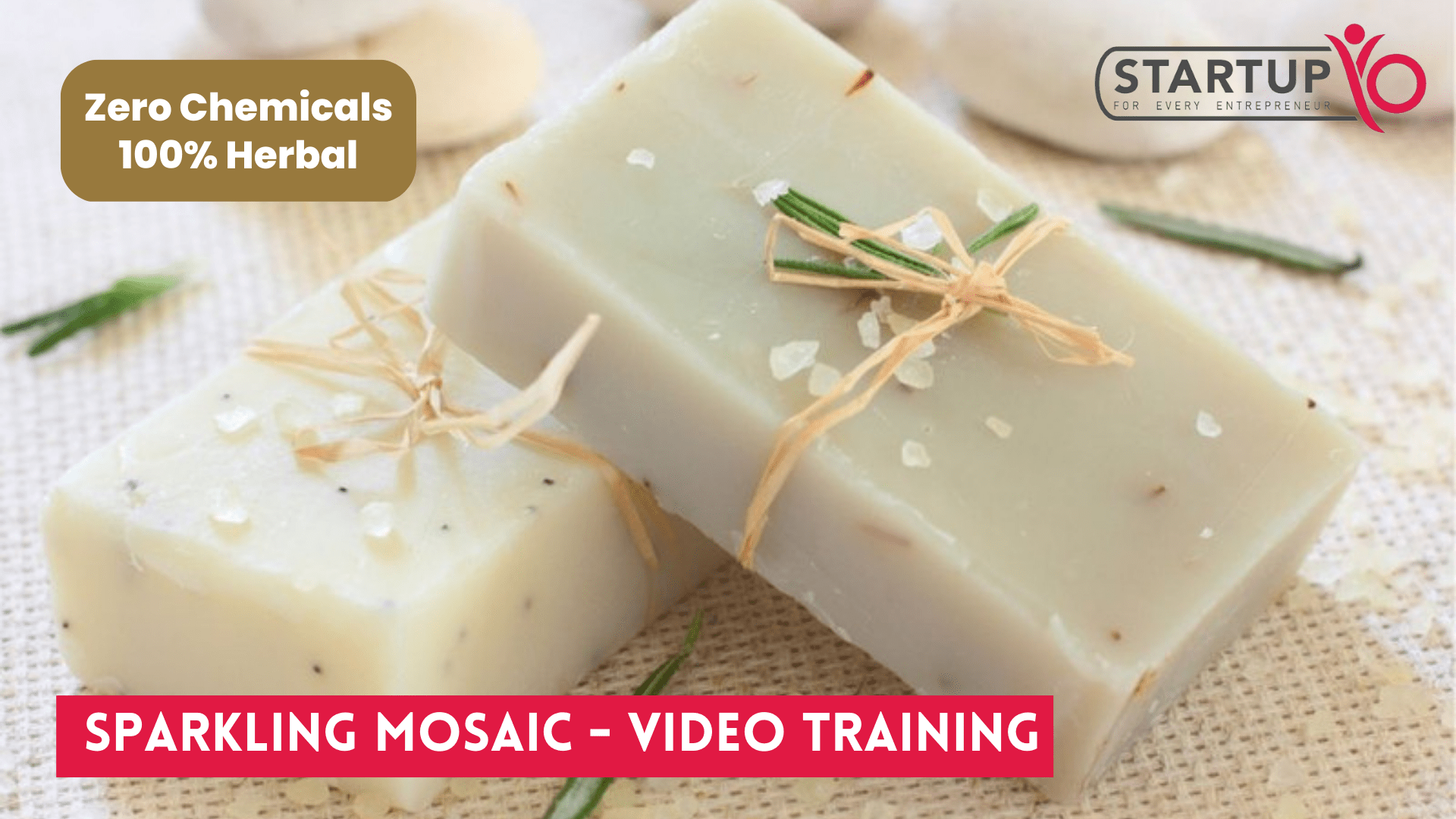 About Course
Online Cold Process Soap Making Course:
Don't let the chemicals destroy your skin, Make Organic soaps from scratch at home. I will teach you a step-by-step process for making beautiful and scented soap bars on your own. Whether you want to make it for your own or start a small home business. Experience the complete process with me in the class. You also get pdfs for detailed recipes & vendor details.
Explore embedding and curing, and embrace creative packaging. Cold process soap making goes beyond crafting and it's a way to express yourself. This guide empowers you to create soap that's not just functional, but a true work of art. Join the world of cold process soap making and transform a simple bar into something extraordinary.
You Can also learn:
FAQ's
Can I customize soap recipes for specific skin types?
Certainly! Cold process soap recipes can be tailored by choosing oils that suit different skin types, making it versatile for various skincare needs.
Is cold process soap making suitable for beginners?
Absolutely, cold process soap making is beginner-friendly. With proper guidance and practice, anyone can learn this creative craft.
Can I turn my cold process soap making skills into a business?
Absolutely, many soap makers turn their skills into profitable ventures. However, ensure you comply with regulations and create quality products.
What Will You Learn?
What exactly is in Soap?

My tried and tested formulation recipes

How to calculate the number of oils and fragrances?

Can you also put fruits, milk, and herbs?

How to make fancy designer ones?

What safety procedures to follow?

The most common mistakes that people make - and how to do it right?

Can you make it on a large scale? Can you start a business?

10 ready to try out different soap recipes