Online Candle Making Training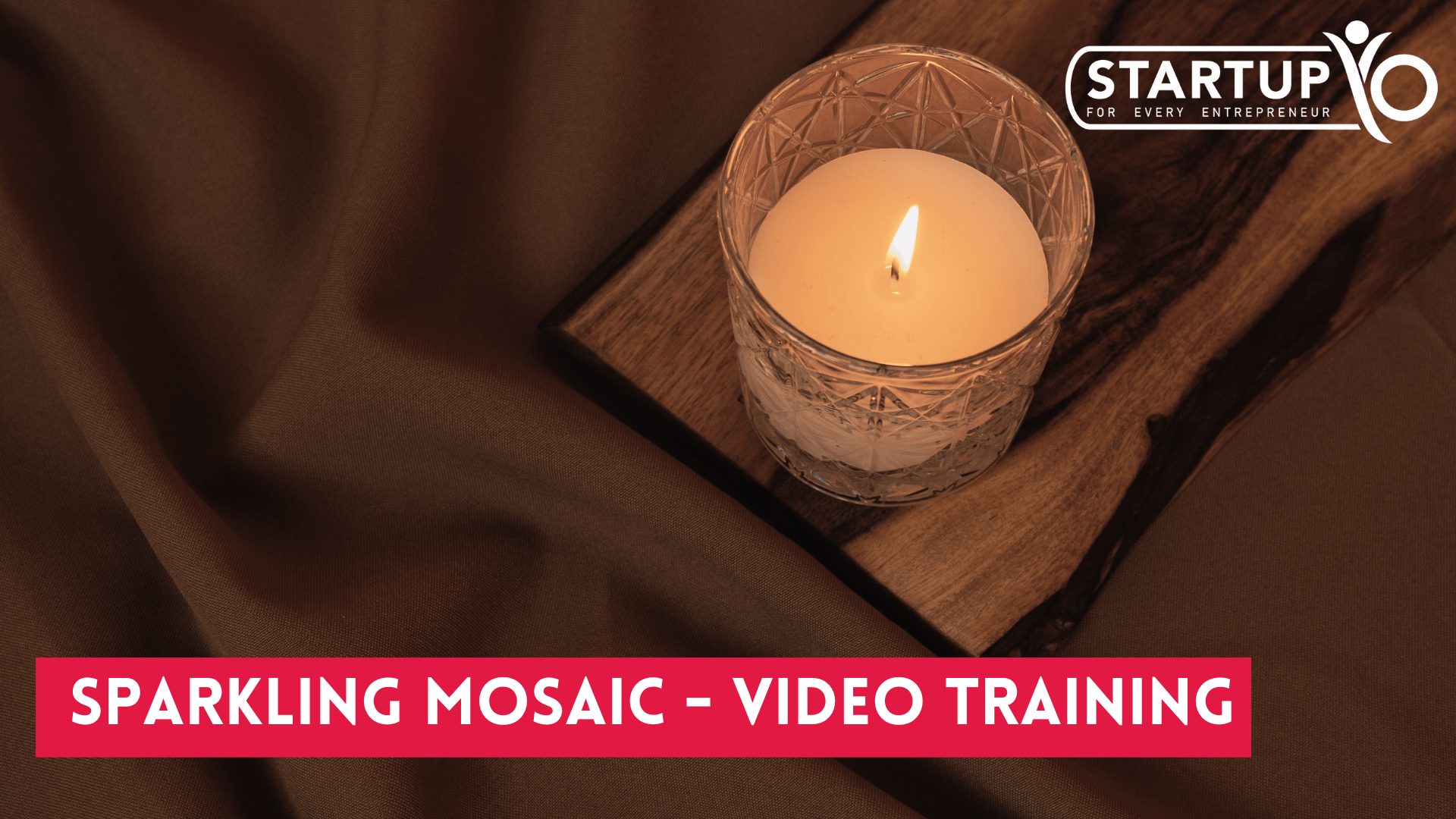 About Course
Online Candle Making Training:
Make fancy candles at home, and light up your life.
I will teach you a step-by-step process for making beautiful and scented candles on your own. Whether you want to make it for your own or start a small home business. Experience the complete process in the class. You also get pdfs for detailed recipes & vendor details.
You will get knowledge on:
What exactly is in a Candle?
Techniques to design, scent, and color your very own candles?
How to use Pressed Flowers and Waxing Flowers?
What Melting and pouring temperatures to ensure?
How to make fancy designer ones?
What safety procedures to follow?
The most common mistakes that people make – and how do they right?
Can you make it on a large scale? Can you start a business?
What Will You Learn?
Paraffin Candle

Gel Candle

Beer candle

Soy wax Candle

Aquarium Candle

Multi-colored candle