Professional Moisturizer Making Training
About Course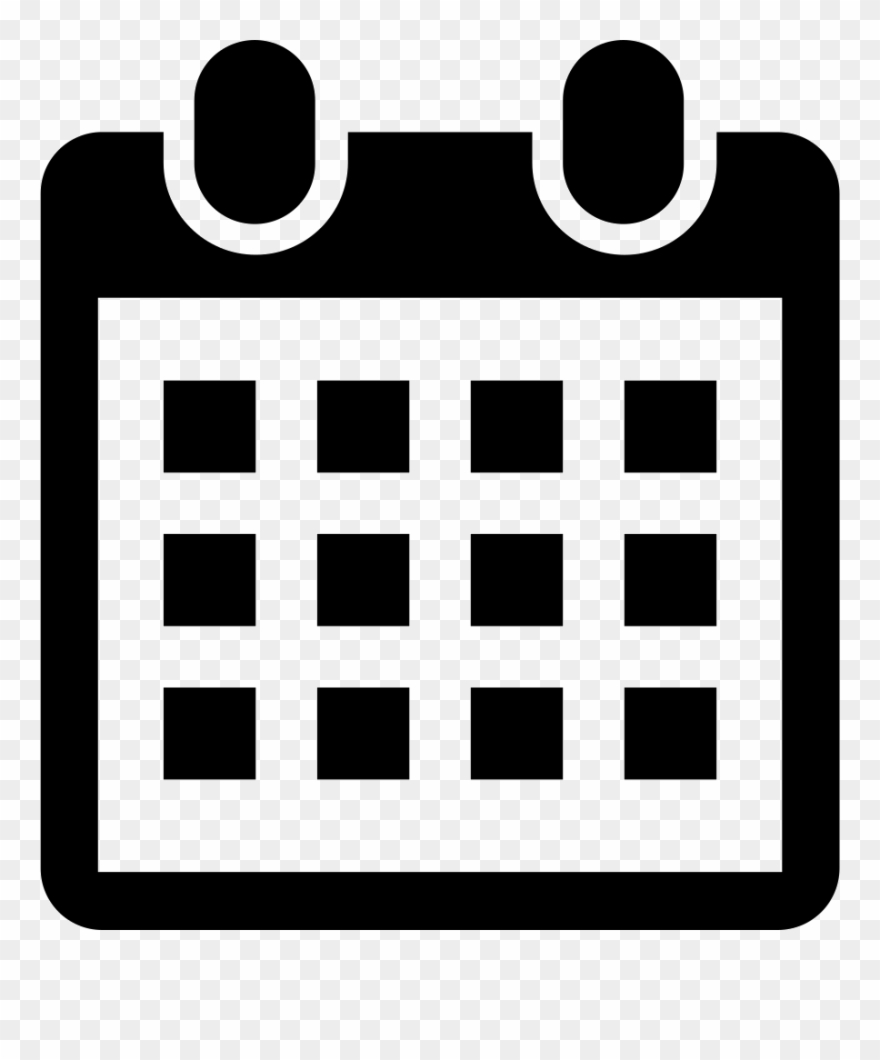 Date
12th,15th November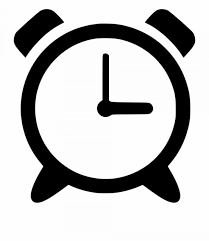 Time
10 AM – 12 PM
Professional Moisturizer Making Training
Introduction
Moisturizers are one of the primary cosmetics used in day-to-day regimes and used accordingly.
From regular to dry and then oily, all skin needs various moisturizers as per the skin, age, and climate demand. Thus the course of moisturizer has become a critical need to have healthy, moisturized, balanced hydrated skin.
In this course, all aspects will cover to formulate your lotions as per the skin need.
Why choose us
CSDO is having 35 years of rich experience, which makes it the most informative academy.
We give you one-to-one knowledge and industrial expertise as we have experts sharing their wide range of study of years, which adds to the value.
We have gained tremendous experience, so be it India or overseas, we have achieved positive responses worldwide.
We have a course review system, and the plan is to help our student start their manufacturing.
We have formulated our handout copies, so there are no duplicate notes.
We believe that practical knowledge is everything, so our online workshops have been more in demand.
Our teaching methodology is well versed with examples so that anyone can understand.
Our mission is pure to help you in all the ways required.
We are your partner in success and give you lifetime support even after course completion.
Frequently Asked Questions (FAQ)
Is any machinery or equipment needed to formulate moisturizer?
Initially, you can make it in your kitchen with the available resources plus a weighing scale and thermometer.
But for a bigger scale special machinery, a mixture will be required. all the above machinery is easily available from various vendors, even in your nearby area.
Your teacher will guide all in the same webinar.
Will I be able to make market-type soft, creamy moisturizers as per my skin demand?
Yes, of course, as we are the complete professionals and teach you all the professional formulations that are rarely available. Besides this, complete knowledge of raw material and making is given to you so definitely can make all types of professional textured, creamy moisturizers.
Will I be guided for skin types and the type of moisturizer to be used?
yes, as the teacher is just not teaching you but sharing the rich experience of making as well as using the products, where the first the requirement is skin knowledge, which is the part of this important skincare moisturizer making course.
Can I contact CSDO for some problems after passing and getting a certificate?
Yes, of course, in case of any problem you can contact and get solved your problems by CSDO team.
What Will You Learn?
Course Curriculum

Making of basic moisturizer

Making of Oil-free moisturizer

The formulation for vitamin E and almond moisturizer

The formulation for herbal lotion

Nourishing/ Night Moisturizer

Neem and Tulsi moisturizer

Argan and jojoba hydrating lotions

A rich moisturizer for dry skin

Formulations for hand lotion and body lotions