Professional Jute Bag Making Course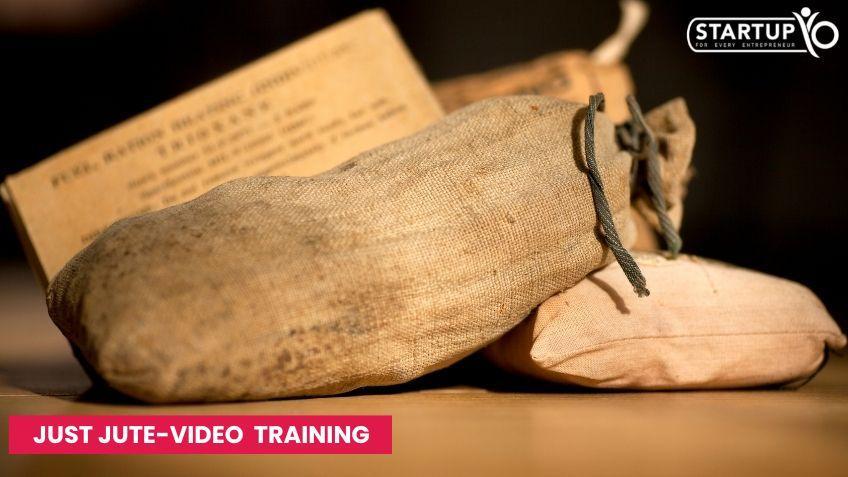 About Course
Professional Jute Bag Making Course
Why Jute bag ?
Jute is an extract from bark of the jute plant. Its silky and golden in colour hence it's called golden fiber.
Jute bags made of jute fabric are eco friendly and 100% biodegradable.
It has a rustic look which is very trendy, more importantly very durable and pocket friendly as well.
Jute reduces use of wasteful and unnatural material like plastic and rexin which are very harmful to environment/ our mother earth.
There is a huge demand for jute bags in India and in western countries as well.
They are sold in super markets. Corporate houses, banks use jute bags for gifting purpose . Shopping bags., shoulder bags, lunch bags are very much in demand.
The jute bag or the eco bag business is a very profitable business can also be made for personal use.
USE JUTE GO GREEN
What Will You Learn?
First day

Shopping bag

Lunch bag

Pencil pouch

Hanging pocket organizer

Second day

Vanity pouch

Designer bag (Hodge podge)

Tote bag.

Fabric Organizer

Mobile pouch
Course Content
JuteBags Recordings
JuteBags Recording 1

JuteBags Recording 2