Professional Hair Serum Making Training
About Course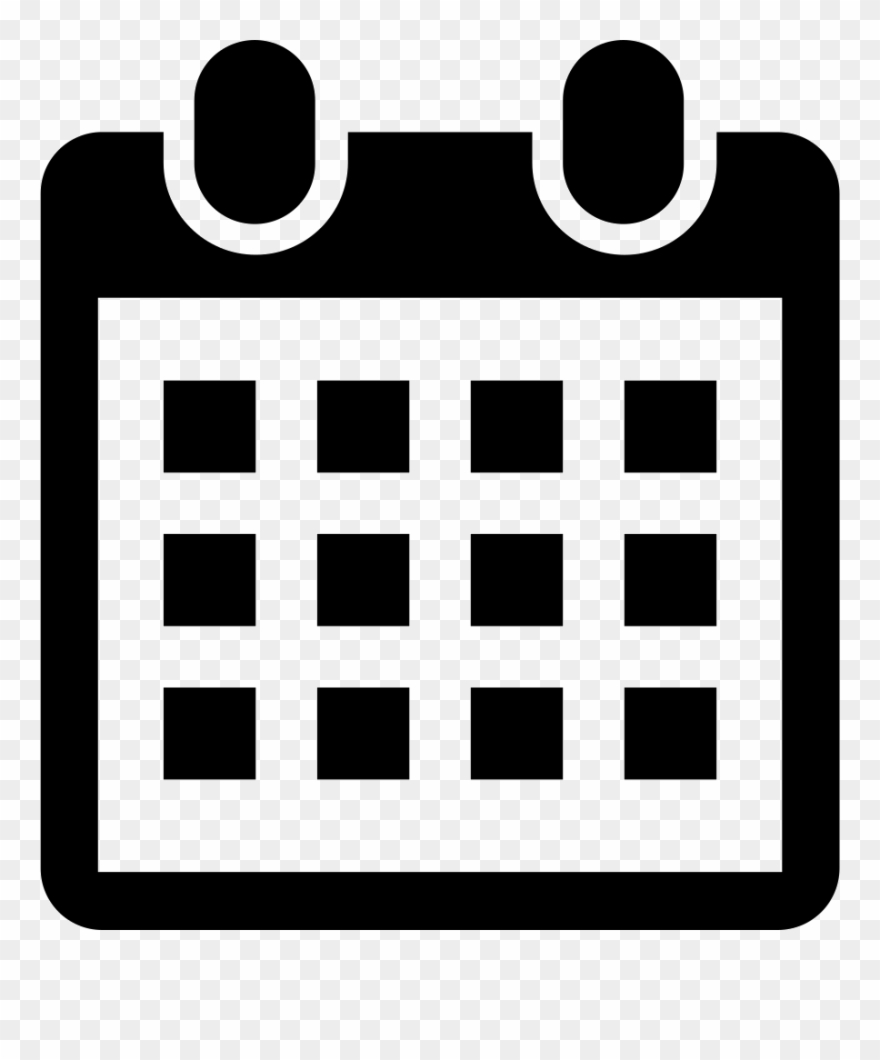 Date
18th, 21st November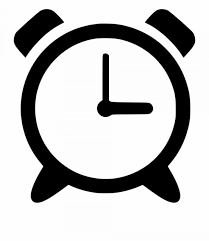 Time
10:00 AM – 12:00 PM
Professional Hair Serum Making Training
Introduction
Serums are the concentrated form of cosmetics used for immediate results.
Hair serums are the easiest way to give a silky, smooth texture to all types of hair.
Hair serums can provide humidity protection and result in soft, silky, luminous shine hair. In the CSDO Hair serum course, pure, organic, herbal, and silicone-based serums are taught to make all types of formulations.
This course is designed to formulating the best hair serums for all types of hair.
Why choose us
CSDO is having 35 years of rich experience, which makes it the most informative academy.
We give you one-to-one knowledge and industrial expertise as we have experts sharing their wide range of study of years, which adds to the value.
We have gained tremendous experience, so be it India or overseas, we have achieved positive responses worldwide.
We have a course review system, and the plan is to help our student start their manufacturing.
We have formulated our handout copies, so there are no duplicate notes.
Frequently Asked Questions (FAQ)
What do you cover in the hair serum course?
The serum course includes all types of serums like natural, pure or herbal, and silicon-based serums. Detailed knowledge of various essential oils is given to select as per hair demand.
What is the shelf life of hair serum?
The shelf life of these serums is for one year and more.
Are these serums preservative-free?
It is taught in both ways, with and without preservative. It depends purely on your choice if you wish to make it or not.
Will I get the certification after the course?
Yes, we reward you with an online certificate.
What Will You Learn?
Course Curriculum

Natural Serum for Dry/Oily/ Combination hair.

Silicon-based serum for all types of hair.

Argan & vitamin E serum.

Hair growth serum.

Practical Herbal serum, combination hair serum,