Professional Chocolate Making Training Online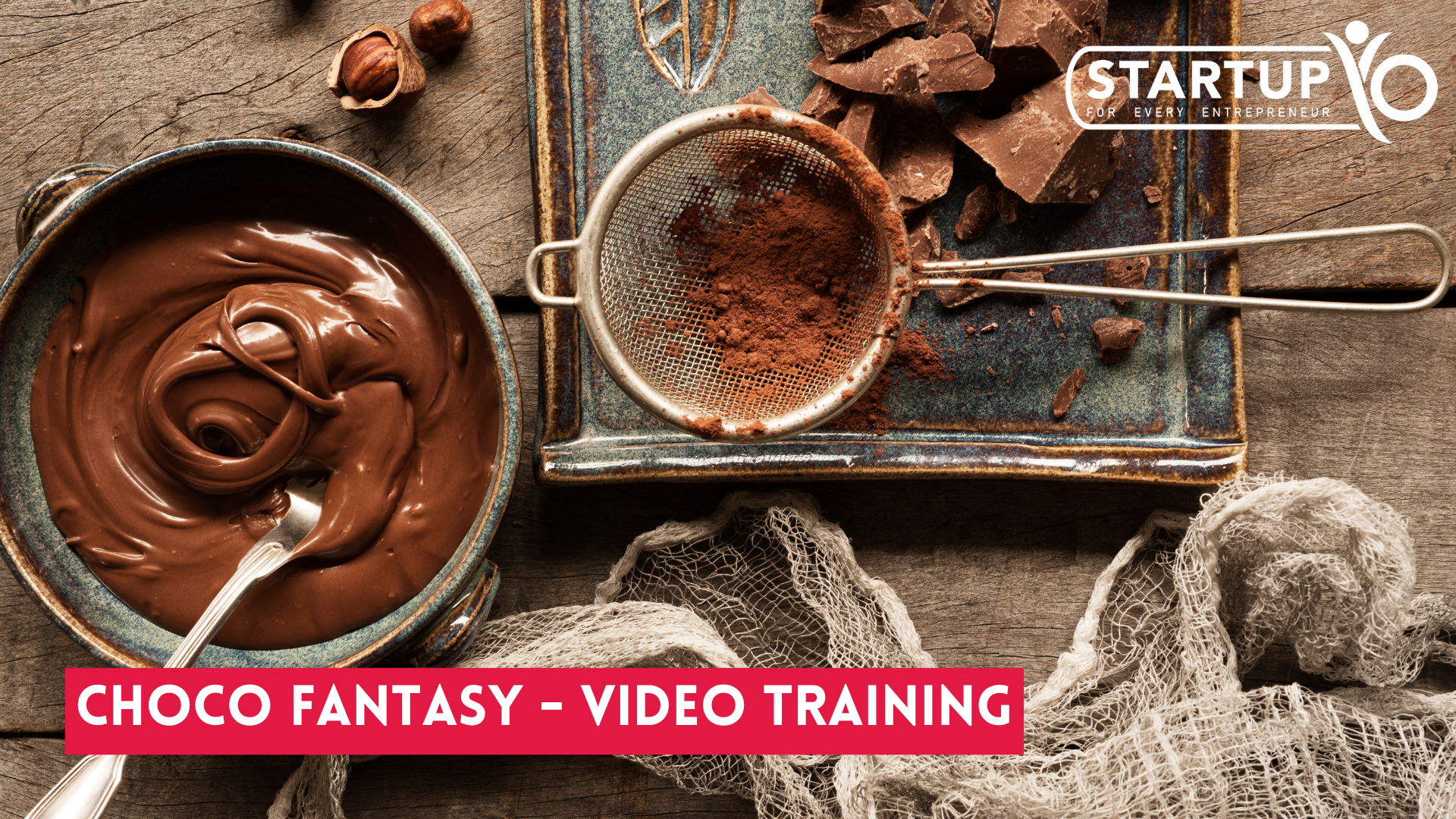 About Course
Introduction
Chocolate is a preparation of roasted and ground cacao seeds that is made in the form of a liquid, paste, or in a block, which may also be used as a flavoring ingredient in other foods. The seeds of the cacao tree have an intense bitter taste and must be fermented to develop the flavor.
After fermentation, the beans are dried, cleaned, and roasted. The shell is removed to produce cacao nibs, which are then ground to cocoa mass, unadulterated chocolate in rough form. Baking chocolate, also called bitter chocolate, contains cocoa solids and cocoa butter in varying proportions, without any added sugar. Powdered baking cocoa, which contains more fiber than cocoa butter, can be processed with alkali to produce dutch cocoa.
Much of the chocolate consumed today is in the form of sweet chocolate, a combination of cocoa solids, cocoa butter or added vegetable oils, and sugar. Milk chocolate is sweet chocolate that additionally contains milk powder or condensed milk. White chocolate contains cocoa butter, sugar, and milk, but no cocoa solids.
What you will Learn:
Basic Chocolate
Milk chocolate
White Chocolate
Chocolate lollipop
Layered Chocolate
Fruit n nut
Krackle chocolate
Oreo
Very Marie
Chocolate Crunch
Orange n Almond Chocolate
Rum n Raisin
Pistachio Chocolate
Home made Bounty Bars
Choco Coconut Balls:Hand rolled balls
Wafer Chocolates
KitKat
Basic Truffles
Lemon truffles
Peppermint Truffle
Crispy chocolate Bars
Fondant Hearts
Basic Chocolate Fudge