Advance Cream Making Online Training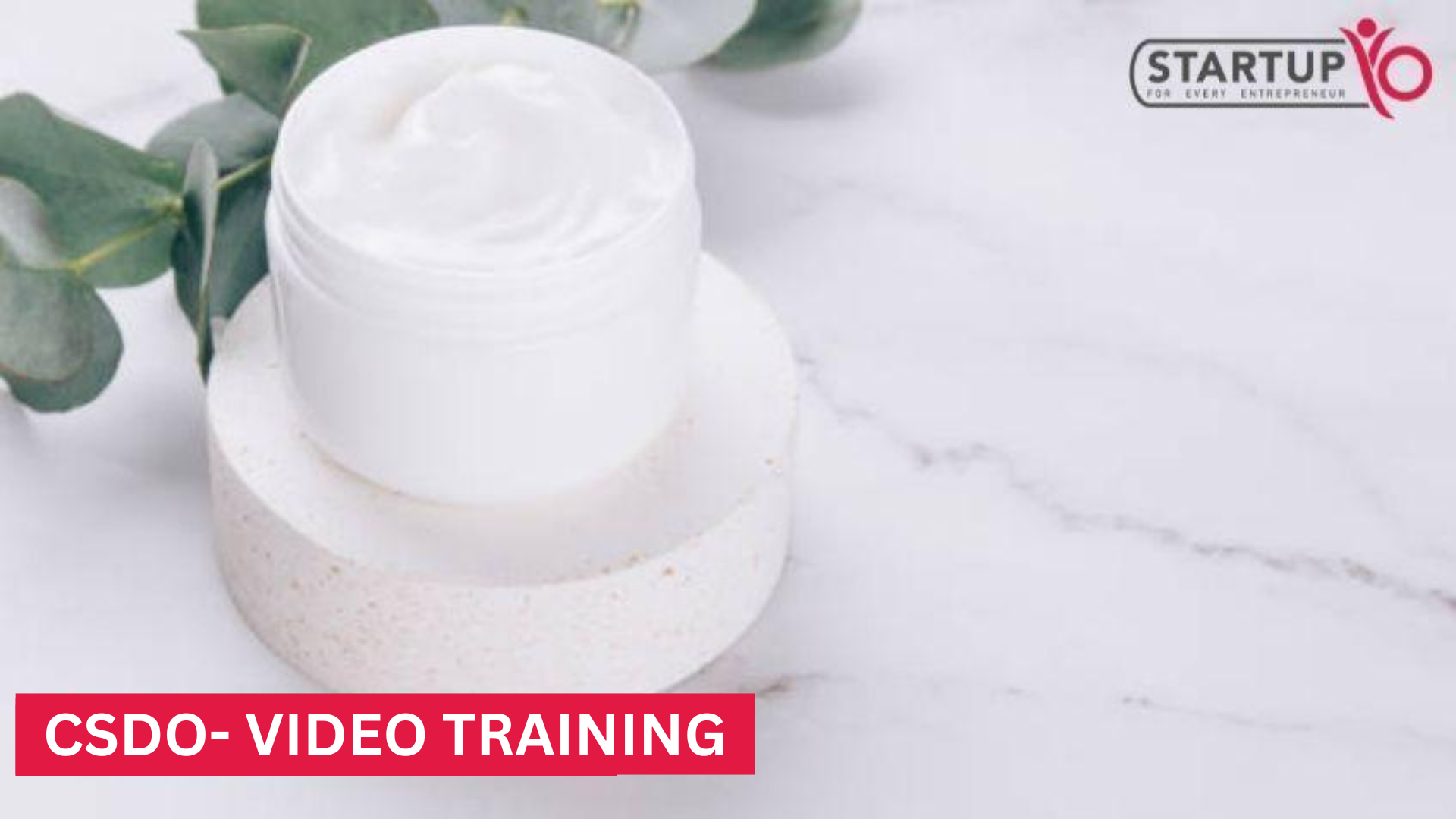 About Course
Advance Cream Making Online Training
Introduction
The Skincare industry has come up with various fairness, anti-aging creams that help keep wrinkles, blemishes, dark spots at bay. It will keep you looking young for as long as possible. These Fairness/advance cream contains a bioactive ingredient that fights age spots and pigmentation, creating the skin even-toned, fair, and radiance on the face. Fairness cream boosts a person's complexion, no matter whether you have a dark or fair complexion. It provides the skin a younger look with regular usage. Today everyone wants fast result giving products, especially fairness creams, to have a glow and attractive complexion. This course is for the same purposes. After learning advanced cream, you can make natural and result-oriented creams while using natural additives, proteins, and vitamins.
Why choose us
CSDO is having 35 years of rich experience, which makes it the most informative academy.
We give you one-to-one knowledge and industrial expertise as we have experts sharing their wide range of study of years, which adds to the value.
We have gained tremendous experience, so be it India or overseas, we have achieved positive responses worldwide.
We have a course review system, and the plan is to help our student start their manufacturing.
We have formulated our handout copies, so there are no duplicate notes.
We believe that practical knowledge is everything, so our online workshops have been more in demand.
Our teaching methodology is well versed with examples so that anyone can understand.
Our mission is pure to help you in all the ways required.
We are your partner in success and give you lifetime support even after course completion.
What Will You Learn?
Course Curriculum

THEORETICAL PART

Properties and Use of vitamin c,

Role of kojic acid to make the best creams

Properties hyaluronic acid, arbutin, and multivitamins and how to incorporate in creams.

PRACTICAL PART

Fairness creams,

Anti-aging creams,

acne creams

BHA creams

AHA creams

Vitamin c cream

Spot reducer cream

Natural deep moisturizing creams, and under-eye dark circle creams

Revitalizing night creams

Gold creams, silver creams, Pearl creams.