Best Soap Making Classes In Mumbai
Best  Soap making classes in Mumbai
Being a resident in one of the busiest cities in India, you would often find yourself inclined towards different
hobbies and start-up ideas. One such title that many look for is the soap making courses or training near them. There are many soap making classes and training centres in Mumbai that teach the best way of making different types of soaps with a glint of professionalism and ease. Soap making is one of the most widely wished courses by people in the cosmetic industry and learning soap making in Mumbai becomes easy through these classes and training centres.
What is Soap Making classes?

This is a question that usually arises, is there a training class for learning how to make soaps as well? The answer is yes, you can find various classes that would provide you with online and offline classes for learning various types of items. There are many soap making classes in Mumbai where you can learn and shape your skills for Soap making business or any such passion.
Best Soap Making Classes in Mumbai

You can learn either the basic courses or the professional ones that assist you in making a variety of soaps. It depends on the type of classes that you select for fulfilling your desire or interest. You would find even classes and training centres that provide a platform to learn multiple courses.
The best Soap making classes in Mumbai are mentioned as follows.
1. Lansh Training Centre
Although it provides various types of courses for different fields, the various reviews that have been received from the customers says that they excel in teaching soap making courses. With more than 50 + reviews and feedbacks, Lansh Training Centre can be your first option for learning soap making.

Website: https://lansh-training-centre.business.site/

Contact: 09870211067

Address: 1st Floor, Veena Dalwai Industrial Estate, SV Road, Opp. Ajith Glass Factory Bus Stop, Jogeshwari West, Mumbai, Maharashtra 400102.
2. Zestchest
 A unique name that provides you with a unique package of courses with an addition of professionalism. Zestchest is a known name in Mumbai that is renowned for teaching cosmetic courses, soap-making is one of those courses. With around 50 + reviews and feedbacks, it
can be in your list of considerations.

Website: https://www.zestchest.com/

Contact: 09372532191

Address: Zestchest, Unit 934, 9th Floor, IJMIMA, Mindspace, Malad West, Mumbai, Maharashtra 400064.
3. Sanskruti Arts and Crafts
Although a small venture, Sanskruti Arts and Crafts is a training centre that provides you with soap making courses and many such other courses that are related to crafting and art. In a short span of time, it has been one of the progressing training centres in Mumbai.

Address: Nutan Vaishali. A wing, 106, Matunga Rd, Matunga West, Mumbai, Maharashtra 400016.
4. Mahek's Atelier
One of the big names for Chocolate making and Soap making Training Classes in Mumbai is Mahek's Atelier. What started as cooking classes, Mahek's Atelier now provides a wide range of courses that includes Soap making classes as well. With more than 100 + reviews, it is very beneficial for beginners.
Website: www.maheksatelier.com
Contact: 7400147000
Address: RNAArcade, A/22 Krystal Avenue, 4th Cross Lane, Lokhandwala Complex, Mumbai,
Maharashtra 400053
5. Chitrangan Arts Classes
As the name suggests, Chitrangan Arts Classes is more about Arts, however, it is also known for soap making courses that it provides. It is a growing venture that is focusing on developing the areas where it can provide courses and grow its scope. It can be on your list of considerations.
Contact: 09869722691

Address: Flat No 15 , 3rd
Floor , Kaveri Building , Mukund Society, Near Shrirang Society, Vaman TareMarg, Thane West, Thane, Maharashtra 400601.
Subscribe To Our Newsletter
Get updates and learn from the best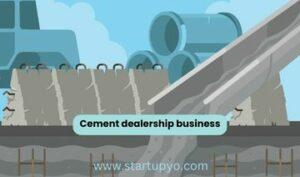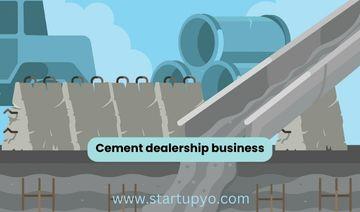 Services
Overview Growing to the business opportunities and foreign direct investment in India the need for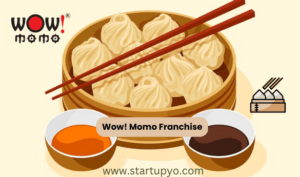 Franchise
Don't FOMO on this WOW! MOMO Franchise How unusual is your craving for a momo?