Best Candle Making Classes In Hyderabad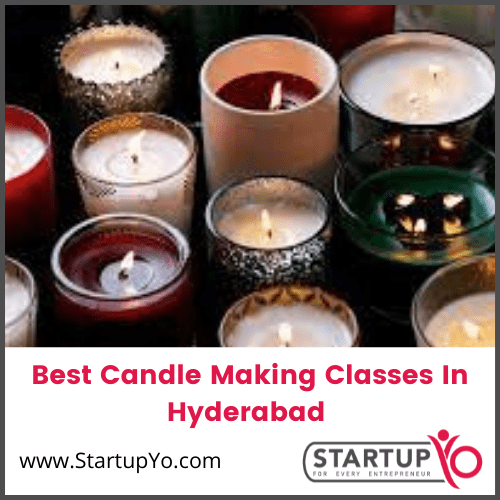 Best Candle Making Business in Hyderabad 
Hyderabad is a city that has been a home for many start-ups and ambitious people. Most of them are engaged in some or the other activity such as cosmetics, chocolates, and so on. One of the many handmade items is candle making business. There are various Candle making classes in Hyderabad that provide a wide range of techniques and ideas for making different kinds and colours of Candles. One has to just watch out for the best candle making classes near me, however, selecting the right type of classes is also an important decision.
What is Candle Making Classes?
This is a question that usually arises, is there a training class for learning how to make different types of Candles? The answer is yes, you can find variou classes and training centres that would provide you with online and offline
classes for learning various types of items. There are many Candle making classes in Hyderabad where you can learn and shape your skills for Candle making business or any such passion.
Best Candle Making Classes in Hyderabad
As mentioned above, there are various different classes that would teach you how to make different types of Candles, however, it is only a few that would give you a feeling of professionalism and guide you better in your journey. The Best Candle making classes in Hyderabad are mentioned as follows.
1.Khushi Hobby Classes
Focused more towards Arts, Khushi Hobby classes is a training centre where you can also learn about Candle making and unveil your hobby towards the same. Although it is less renowned for different types of Candle making courses, it can be your choice of consideration.
Address: Surya Kiran Apartment Block B, A V College Rd, near bala sai temple, Gagan Mahal, Domalguda, Himayatnagar, Hyderabad, Telangana 500029.
2. Lucky Candles India
If you are looking for a training institute or classes that specializes in Candle making then your ideal choice should be Lucky Candles India. They will teach you how to make different types and colours of candles that will give you
a different viewpoint towards the hobby of candle making.
Contact: 9704766942
Address: Rd Number 8, Prashanthi Hills, Madhura Nagar, Nizampet, Hyderabad, Telangana 500090
3. Prashi's Institute
With a wide range of courses and rather a newly developed venture, you can find and learn about candle making, chocolate making, and so on. Although there are a few reviews about Prashi's institute, you can give the institute a try.
Contact: 09912831561
Address: 301, Arbor's Kasyapa Nilayam, F4, Rd Number 3, Muppas Panchavati Colony, Manikonda Jagir, Telangana 500089.
4. Arts and Crafts Classes
Another newly founded venture in Hyderabad is Arts and Crafts Classes. You can find various courses with regard to Candle making. However, since it is a growing venture, you may find less professionalism. It can be in your list of
consideration.
Address: Rd Number 6, Prashanth Nagar, Maruthi Nagar, Peerzadiguda, Hyderabad, Telangana ,500098.
Subscribe To Our Newsletter
Get updates and learn from the best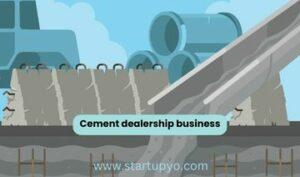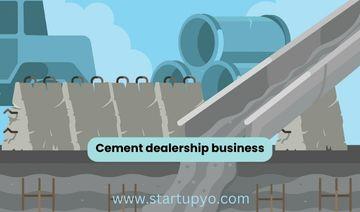 Services
Overview Growing to the business opportunities and foreign direct investment in India the need for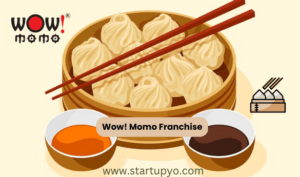 Franchise
Don't FOMO on this WOW! MOMO Franchise How unusual is your craving for a momo?