StartupYo, a Hyderabad-based business platform, was founded in 2017 with the goal of helping entrepreneurs in the start-up of their businesses. We provide knowledge to businesses of all sizes and across a wide range of industries, and from small local businesses to medium-sized corporations.Our professionals, combined with our extensive network of linked experts, provide entrepreneurs with unrivaled depth and breadth of knowledge.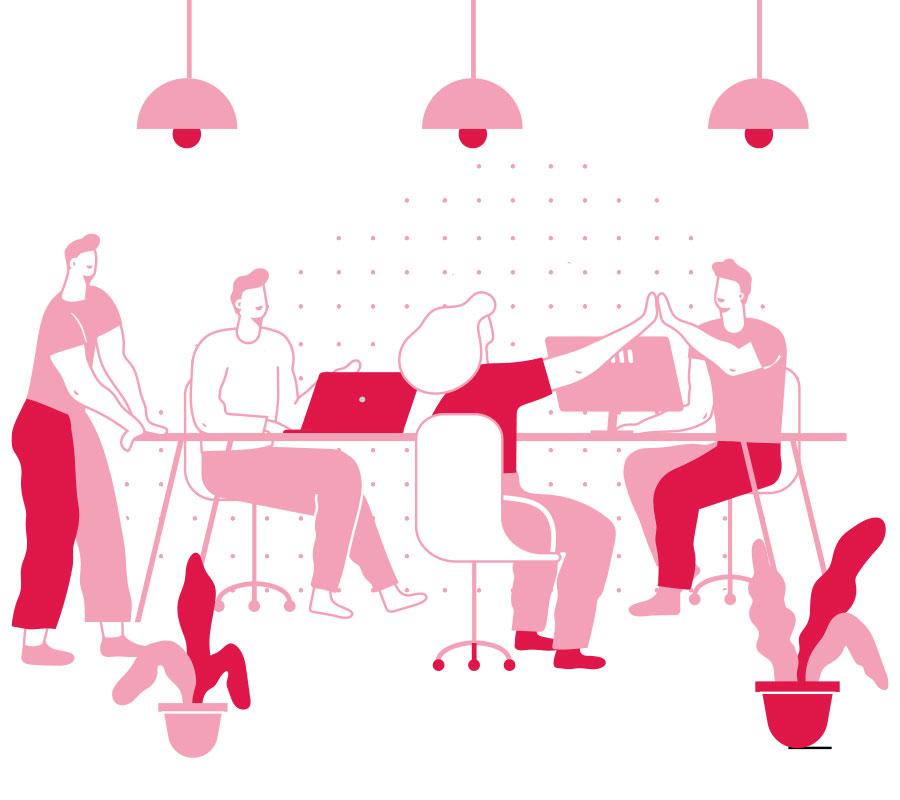 We aim to provide the resources with the right tools, people, and best-in-class solutions to help you flourish and grow, whether you're just getting started, building your business, or scaling up an existing one
We help Entrepreneurs to start, build & grow with smart and practical solutions to meet the business objectives.  From the partners to the founders, we are committed to fostering the startup community. We aim to help the entrepreneurs with the proper knowledge and resource. With the support of appropriate tools, expert ideas, and best decisions, you can lead more effectively and efficiently in the areas of technology, product, and marketing for your startup..
We Are Committed To The Success
Learn the best techniques to lead more effectively and make better-informed decisions across your business with StartupYo. Connect with the industry experts for adequate resources, tips, and tools to measure your success by the growth and diversity of your startup.
THE CONCEPT
We started and build a platform with an idea to connect and benefit each other with a vision to make small business communities stronger.
THE INITIAL PHASE
We began by creating a Youtube channel to provide entrepreneurs with important business insights and industry information, and we now have over 120k followers.
WHAT WE ACHIEVED
We've onboarded over 150 professionals, 400+ service partners, and helped over 2000 entrepreneurs so far, with the objective of effectively starting and sustaining a business.
THE FUTURE
Let's "StartupYo"! Become a part of the success with the one-stop solution for your business. We believe the right start will sustain the business in the longterm.